'BrowserActivityd Will Damage Your Computer' Error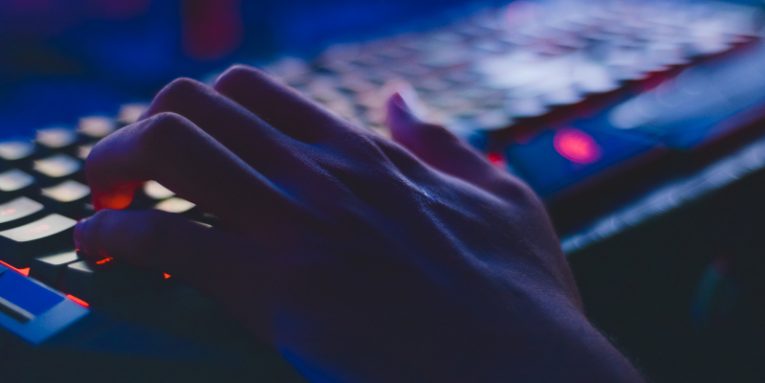 BrowserActivity, or BrowserActivityd, is an intrusive piece of software, which troubles Mac users. The good news is that even if you are not relying on 3rd-party anti-malware services, your Mac's integrated security features will prevent BrowserActivity's execution. This is why users usually encounter this software's name when they see the 'BrowserActivityd' Will Damage Your Computer error. Thankfully, this message makes the whole situation sound scarier than it really is – BrowserActivity is not a dangerous component.
BrowserActivity may be introduced to your computer through fake downloads and updates, pirated content, or even non-trustworthy software bundles. The latter trick, in particular, is very popular when it comes to spreading Potentially Unwanted Programs (PUPs) like this one. We advise our readers to read installation instructions carefully and to make sure to decline any offers to install 3rd-party apps and utilities.
If BrowserActivity is allowed to run, it may immediately modify your Web browser's settings and behavior. These changes include replacing the default new tab page or search engine, triggering random redirects, and even showing extra ads on the websites you browse. BrowserActivity may also make an effort to make these changes persistent – this means that even if you revert them manually, BrowserActivity will 'fix' this soon.
If you encounter the 'BrowserActivityd' Will Damage Your Computer error, you should immediately run a Mac security tool to help you identify and remove all files linked to this program.