Beamed Ransomware Spouts Abuse in Ransom Note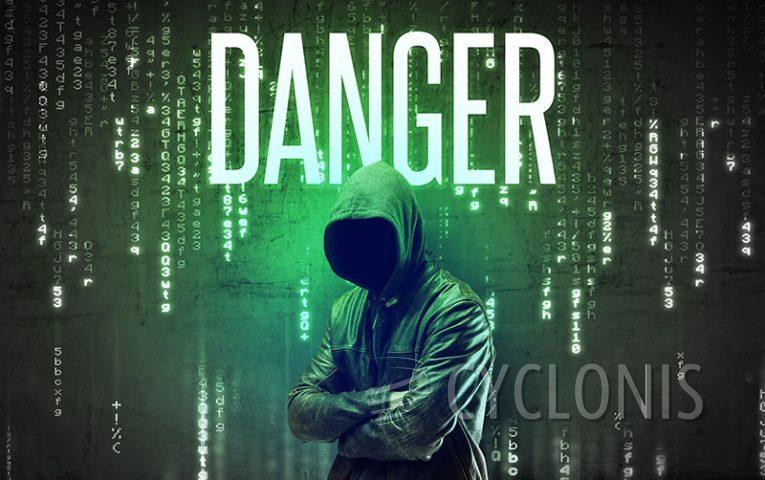 Beamed is the name of a newly discovered strain of ransomware. The new variant does not seem to belong to any particular large ransomware family. The thing it's most notable for is the particularly edgy ransom note, full of abusive language.
The Beamed ransomware encrypts files on the targeted system, leaving them unusable. The encryption process affects all media, document, archive and database file types. Once encrypted, the files receive the ".beamed" extension appended after their original one. This will make a file formerly called "image.jpg" turn into "image.jpg.beamed" upon encryption.
The ransomware is short and to the point, spouting a ton of abuse and expletives at the victim. The ransom asked is just $200 worth of Bitcoin. The full note goes as follows:
HELLO RE***D MORON IDIOT PE*O U JUST GOT FUC***G BEAMED,

YOU COULD PAY UP $200 IN BITCOIN TO UNLOCK

[alphanumeric string]

iF NOT GET FU**ED

Total Encrypted Files : -

[file list with directory paths]
This sort of ransomware only goes to show that any angry script kiddie can sit down and throw together a new ransomware variant these days, making ransomware a threat not just to large corporations and businesses targeted by professional and highly organized threat actors, but even to regular users.