"YouTubе Support Shared An Item" Scam Uses Fake Copyright Scares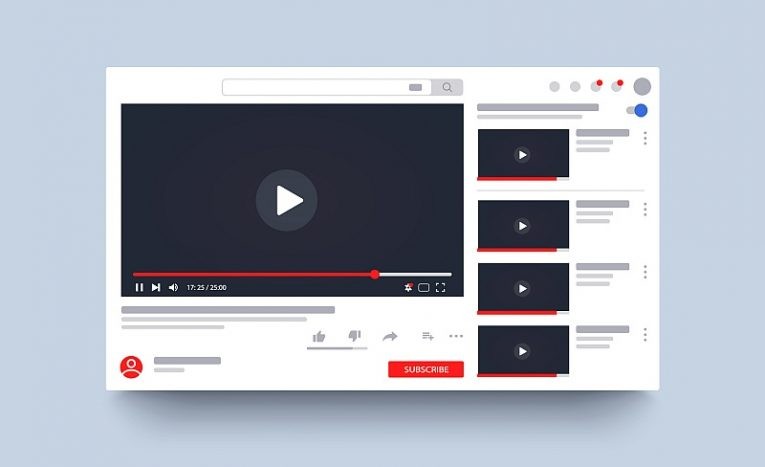 A new scam is distributed using malicious emails, this time targeting YouTube creators.

The scam email's subject line simply reads "Item shared with you: "Copyright Warning.pdf".

The full email reads as follows:

YоuTubе Suppоrt shared an item

YоuTubе Suppоrt (maspatriarufino@gmail.com) has shared the following item:

Copyright Warning.pdf

This email grants access to this item without logging in. Only forward it to people you trust.

Open

If you don't want to receive files from this person, block the sender from Drive

Google LLC, 1600 Amphitheatre Parkway, Mountain View, CA 94043, USA
You have received this email because maspatriarufino@gmail.com shared a file or folder located in Google Drive with you.

This malicious email and the scammers who produced it obviously both have nothing to do with YouTube. However, copyright strikes are always a big source of concern as enough of them can lead to a channel's shutdown. This means a concerned potential victim is very likely to attempt to open the file attached and click the "open" button link.

As of late November 2022, the "open" button doesn't link to any live page but the party behind the scam can change this and put up a new phishing page up to harvest victim credentials.