Why Is Identity and Access Management Important?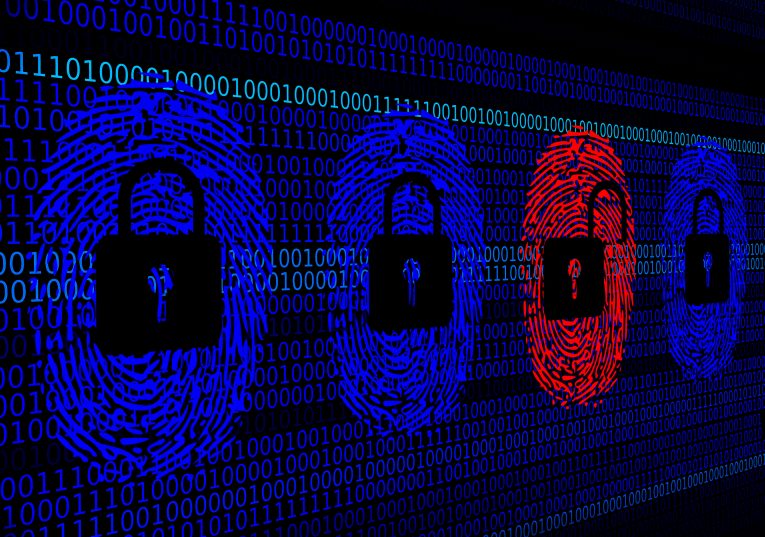 In the now fairly distant past, the whole 'working in an office' thing was quite a bit simpler. Everybody would come to the said office and would use a specific set of tools (in most cases, ballpoint pens and pieces of A4 paper) that allowed them to do their job. If an employee needed anything else, they would call the right people and ask politely. It no longer works that way.
The presence of computers makes an obvious difference in more ways than one. Thanks to the fact that doing your job often requires little more than an Internet connection, working remotely is now a legitimate concept. In some cases, offices of the same organization are in different time zones, and picking up the phone and calling someone on the other side of the world is just not practical. In the end, it appears that, while it has brought many advantages, modern technology has presented its own set of unique problems. If we don't want organizations to sink in complete chaos, we need to solve these problems. This is where Identity and Access Management (IAM) should come in.
Identity and Access Management is the task of giving an employee access to what they need when they need it. It sounds straightforward enough, but when you think about it, you'll see that it's a fine art and that getting it wrong is quite easy.
How important is an IAM system?
In an enterprise, different people have different jobs, hence, they need different tools. You could go around and give everybody a huge list of login credentials with each username and password combination giving access to a different online asset. That would be a huge amount of work to set up and configure properly, though.
An IAM system lets users access all the different tools they need with one single account. It's a key that opens all the doors you need to (and are allowed) to go through. It's a lot simpler to set up and use such a system.
As a result, your system administrators will spend much less time configuring everything, and the rest of your employees will spend much less time logging in, logging out, trying to recall the correct password, and asking for permissions. In other words, the working process is much more efficient, the costs are reduced, and people are much happier. An IAM system must also be secure, though.
IAM systems and security
As mentioned above, in an IAM system, the user accesses everything he/she needs with a single account. A single account means a single password. Hang on, haven't we said that using a single password for many different tasks is a bad idea?
We have, and we'll continue to do so. Nevertheless, when it comes to a properly set up IAM system, things are a bit different. First of all, you have many different tools and services that are connected to one another via an online infrastructure, not just a collection of websites that people use often. In case hackers manage to steal an employee's username and password, loading them in a credential stuffing list and firing them up won't be enough to compromise the company. They'll need to know where to look. Furthermore, companies sometimes work in an isolated environment that is only accessible through a Virtual Private Network, and in many cases, diligent sysadmins set up additional security features like Multi-Factor Authentication to ensure that no outsiders break into the organization's systems.
Ultimately, experts agree that a correctly configured IAM system is not just a tool that boosts productivity and makes life at the office more bearable, but also an important part of the security of an organization.