What is the TenBrowser and Can it be Trusted?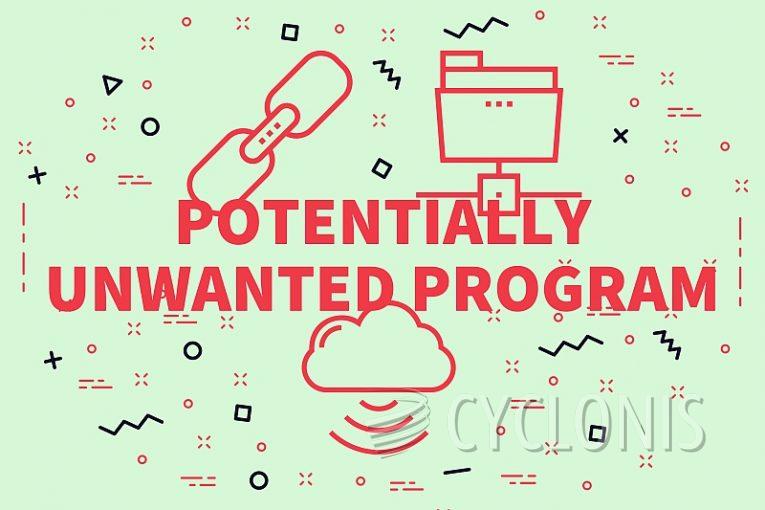 TenBrowser is the name of a standalone browser application that is offered through the Microsoft Store.

In fact, visiting the browser's home page and clicking the Download button will open up the Microsoft Store by default, making it seem the Store is the only distribution platform used by TenBrowser.

The browser is advertised as a security-focused alternative to the most popular browsers, listing built-in adblocker and protection against crypto-mining, without making it too clear how exactly the latter works.

Installing TenBrowser you will discover it is a very regular browser that offers its own custom search engine when you hit the home button. The engine will funnel your search through Bing and bring up a standard Bing search results page. At the very least, the page of results looks like a regular Bing page you would get in any other browser, meaning there are no fishy sponsored results being displayed up high and no ads injected in the page - something that many shady browsers might do.

On the other hand, there seems to be very little incentive to run a browser that uses its own search engine, as you never know where your queries go before they are fed into the Bing results page. A lot of fake search engines that harvest user search queries employ similar tactics - using a custom search engine and then producing a regular Bing page.