What is 'Pure Dark' Extension?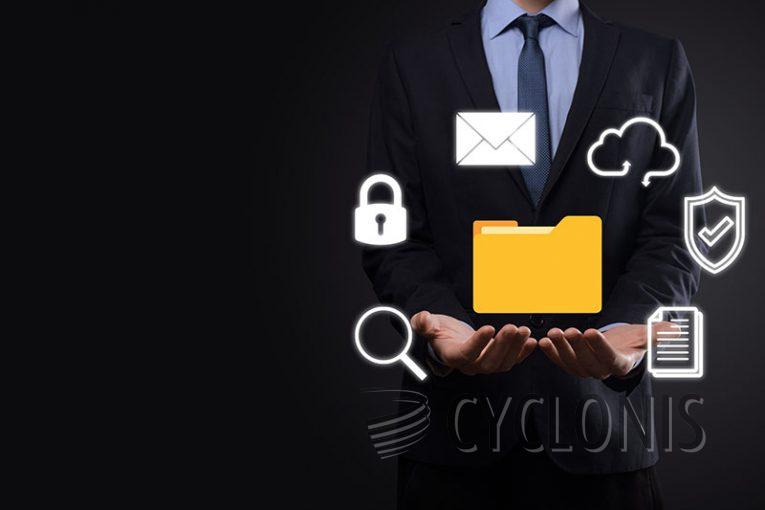 'Pure Dark' is a piece of software whose name probably makes it sound like a devious piece of malware. Many users have been finding it on their computers recently, and the majority of them are probably wondering what 'pure dark' is. The good news is that it is not malware. The bad news is that it is still a non-trustworthy application – a browser hijacker, to be exact. The 'pure dark' Hijacker could manipulate Web browser behavior and configuration without the user's permission.
The goal of the 'pure dark' Hijacker and similar software is to promote 3rd-party sites. This happens either through forcing redirects, or by simply configuring the affected Web browser to use a different new tab page and search engine. The 'pure dark' Hijacker does the latter – it attempts to promote affiliated pages by setting them as your default new tab. While these changes are not malicious, they are clearly intrusive. Furthermore, the pages that 'pure dark' Hijacker promotes are unreliable, and they might prove to be fully dysfunctional.
One of the URLs that the 'pure dark' Hijacker promotes is ggfpa.com, which appears to be inaccessible at the moment – real-time proof that hijackers like these could ruin your browsing experience. If you identify 'pure dark' on your device, we advise you to refrain from trying to remove it manually. Instead, complete the task with the use of an up-to-date anti-malware application.