'Video_TDR_Failure' Error Fix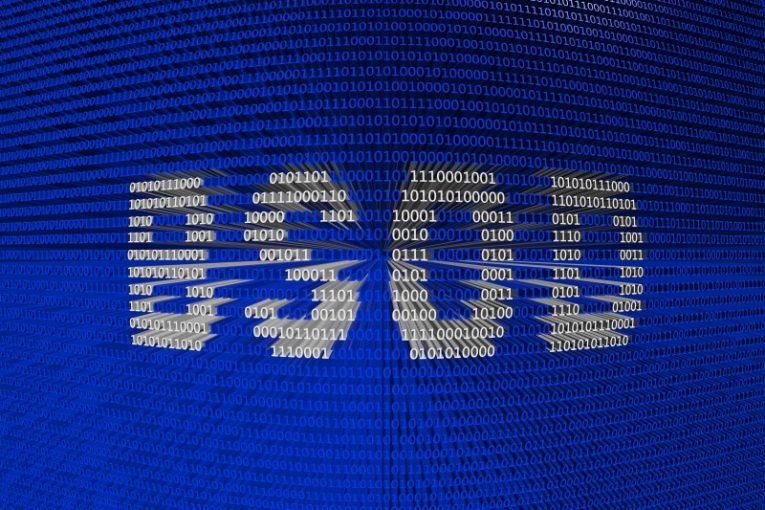 There are times when your computer will crash with the dreaded blue screen of death and will bring up a message that does nothing to help the regular user solve the issue. One of those cases is the blue screen crash associated with the Video_TDR_Failure error.
Your computer might hang during playing a game, video playback or even going out of sleep and back to normal operation. You would eventually be greeted with a blue screen crash message and the stop code would read "Video_TDR_Failure", with the associated file in the crash usually being one of several .sys files.
This type of error is caused by your operating system attempting to restart and recover a crashed display driver and failing to do that. A similar display driver crash is encountered when your screen blinks to black, then powers back on and you see the error message "Display driver stopped responding and has recovered" pop up in a notification box near your system clock.
However, unlike this last error, the Video_TDR_Failure indicates that the system was unable to recover from the crash and had to go into full reboot.
Thankfully, this issue is commonly resolved using two relatively easy fixes. Here is what you can do if you run into the Video_TDR_Failure error.
Disable your integrated GPU to avoid conflicts with discrete GPUs
Right click your start menu button and select "Device Manager". In the new window, find your integrated GPU under "Display adapters". Right click on it and select "Disable device".
This will disable your integrated GPU and prevent driver conflicts with your discrete GPU.
Perform a clean GPU driver install, using latest drivers
Depending on your GPU's manufacturer, the process for doing a clean driver install will vary a little. However, both major discrete GPU manufacturers offer ways to perform a complete, clean reinstall of your GPU drivers. This is usually done using the manufacturer's app that you have installed in Windows, together with your drivers.
If you have an integrated GPU only and use that, simply open your Device Manager, find the device in there, right click it, uninstall its driver and then reboot, so Windows can perform an automatic fresh install of the integrated GPU driver when you next reboot your system.
There can also be a number of hardware issues that cannot be easily fixed. Those include inadequate power supplied to the GPU, poor cooling and components that have been poorly overclocked.
Apart from reverting component clocks back to factory speeds, there is little you can do to fix a similar problem short of replacing the faulty hardware.