Ubiquiti Users Need to Change Their Passwords Now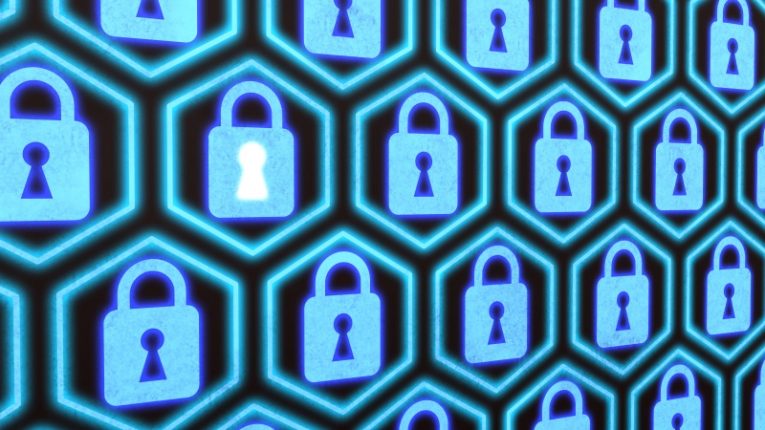 In early January 2021, Ubiquiti announced a security breach and urged all its customers to change their account passwords.
The company manufactures Internet-connected and networking devices such as routers and surveilance equipment, as well as Wi-Fi access point hardware and network switches.
On January 11 Ubiquiti sent an e-mail to its customers and put up an official announcement on its community forums, announcing a security breach. The issue concerned unauthorized access to "certain" Ubiquiti "technology systems" that were hosted by a third-party cloud service provider.
This is the most common scenario in similar data breaches, where companies use third-party contractors for some of their hosting needs and it turns out the third-party provider has not secured some of its servers properly.
Ubiquiti did what everyone who discloses a data breach does - urged users to change their account passwords and claimed no evidence of illegal access to sensitive data, simultaneously not denying the possibility.
The password change warning came with the reminder than any other services, accounts and websites that use the same password should be refreshed with new login credentials as well. The passwords, names and e-mails of Ubiquiti were exposed, but the passwords were kept in a hashed and salted format.
The e-mail also urged any Ubiquiti users who have not already enabled two-factor authentication on their accounts to do it right away. Thankfully, the company's platform does have the option for MFA, which is a significant hurdle in the way of potential attackers.
This data breach is no different from the majority of breaches that take place every week. There is nothing users can do against this sort of incident apart from keeping their fingers crossed that bad actors did not access their information and change their login credentials as a precaution.
Of course, if a password you used for a service or platform that reported a leak is shared on any of your other accounts, you should immediately change your login on those accounts as well.