Top 4 Tips to Keep Your Mac Safe and Protected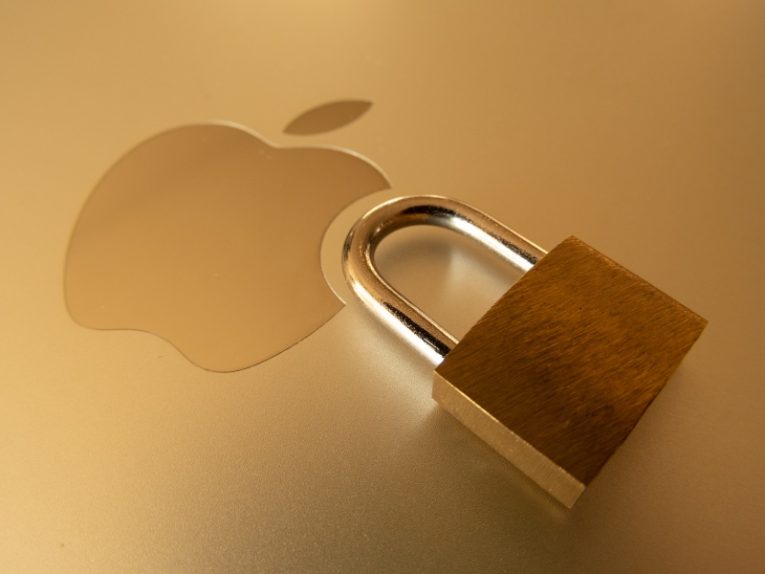 While Microsoft and Windows 10 continue to dominate the installed userbase numbers with their Windows 10 OS, there is a significant number of people that use Macs and run MacOS. Against the roughly 400 million Win 10 users, there is a sizable chunk of 100 million MacOS users of desktop and laptop computers.
Mac computers are usually considered more secure, partly because of the lower number of Mac-specific malware being produced. This discrepancy in malicious software volume is obviously due to the smaller Mac userbase, but this does not mean your Mac is an impervious fortress and you should be careless with your digital security. To an extent, a Mac is a more closed, wholistic system than a Windows machine and contains the user's entire digital profile and data, so keeping your Mac computer secure is not something you should overlook.
This article contains four tips that will help you make your Mac home computer more secure.
Encrypt traffic and communication when on public networks
When connected to a public Wi-Fi network with a Mac laptop, your traffic and communication with other machines is potentially exposed to bad actors who can sniff around the open public network and may be able to intercept your traffic.
The best way to handle this potential danger is to use some sort of VPN service and encrypt your traffic so that hackers cannot easily intercept and observe it. There are a number of VPN solutions out there, some offering both free and extra secure paid plans. Pick what works best for you and make sure to always enable the VPN before you log into a public network.
Keep any apps installed on your Mac updated
A significant number of successful cyberattacks rely on abusing known vulnerabilities and security loopholes in outdated software. Of course, app developers are constantly updating their products to stay ahead of the criminals. Your system is only as secure as its most outdated app. This is why you should always make sure both your MacOS and any third-party apps are always updated to the latest version. Even though automatic updates usually take care of themselves, it's a good practice to manually check for updates for your apps every few days, to make sure there are no delays in updates.
Always be on the lookout for phishing scams
Phishing is the practice of bad actors sending out malicious e-mails that pretend to originate from legitimate companies and businesses, often copying the legitimate company's logos and site layouts. However, the links in those phishing e-mails redirect to fake portals and forms that will steal your login credentials or credit card information, if you feed it in them.
Avoid clicking any links in e-mails that look even a little suspicious, double-check messages for typos and little mistakes that would give away a fake e-mail and make sure to always check where a link is pointing to before clicking it. Just because a link says it leads to Apple's support site in the text of the message doesn't mean it really points there.
Exercise good password security practices
Make sure to follow good security practices when it comes to your passwords. A password manager such as the Cyclonis Password Manager can help a lot with creating strong passwords for your accounts. Always make sure to use different passwords for different websites and services, so that a potential data breach or leak from one site that exposes your password does not give the bad actors your one universal password they can access all your accounts with. Having a password manager is a big help when it comes to managing such a wide portfolio of different passwords.