TikTok Pro Is a Fake App Designed to Steal Passwords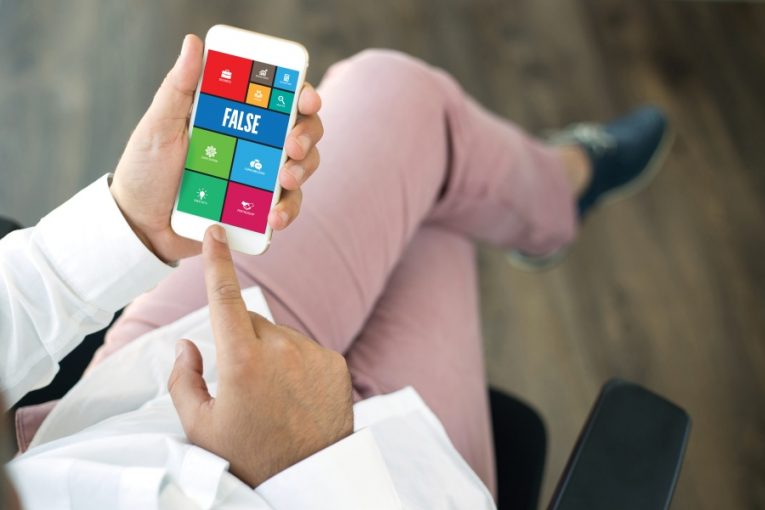 In the midst of the ongoing TikTok drama in the USA, with President Trump trying to take down the Chinese-owned social network video app from the US app stores, bad actors are making the best out of the heightened TikTok presence in the news and media to scam people and steal their personal information.
A relatively new fake app called TikTok Pro is making the rounds and is stealing users' passwords. The fake TikTok clone is loaded with malicious functionality that ranges from reading your text messages to accessing your photos and location, as well as scraping your passwords for Facebook and other social media. The scary details don't end there. TikTok Pro can also access your mobile's microphone and take screenshots of your device's screen, as well as actively make calls and boot up other applications.
Thankfully, the actual TikTok Pro app is not listed on the Google Play Store. However, in the current situation where TikTok's legitimate app has an uncertain future in the US market, users may be actively looking for alternatives and similar apps to circumvent a possible ban. This gives the bad actors behind TikTok Pro a large pool of potential victims who are just a couple of misguided Google searches away from stumbling into the malicious app.
Security experts also pointed out that this is not the first mobile malware that calls itself TikTok Pro. A short while back cybercriminals used spam messages sent through SMS and WhatsApp that pushed another fake application that was named TikTok Pro. However, the previous version was just very annoying adware that spams your device with a ton of advertisement, while the new one provides the bad actors who operate it nearly unlimited access to your device.
How to Best Avoid Fake Apps
The best thing you can do to stay safe from TikTok Pro and similar fake and malicious apps is, first and foremost, to never install apps that did not come from the official digital distribution platform for your device, whether this means the Google Play Store or the Apple App Store. The official platforms generally have very robust anti-malware measures in place and apps are scanned both upon submission and with any future updates, making it nearly impossible to sneak malware to the end user.
Avoiding any downloads of app packages and installations of files obtained from a random website is your best bet in keeping your device free from malware like TikTok Pro. The very least you can do in extreme cases where you need an app downloaded from a website is to scan it with a reliable mobile antivirus app of your choice.