Remove ZipSome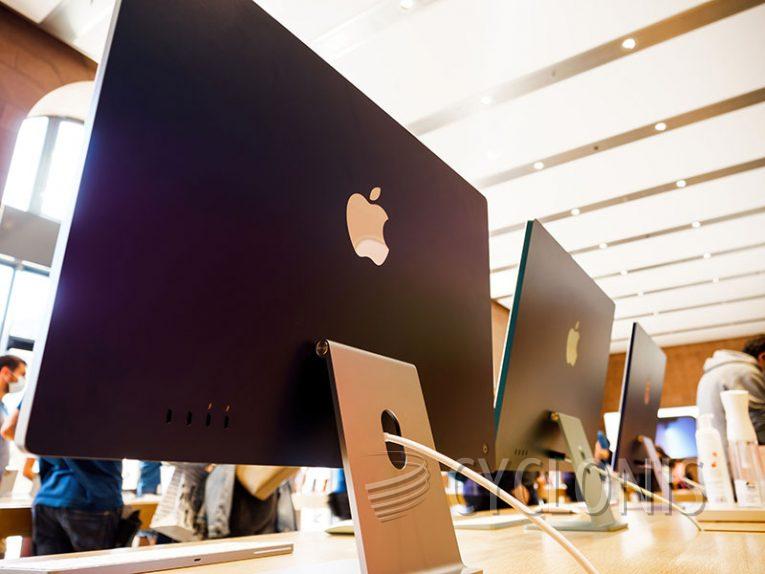 ZipSome is a Mac application, which could cause some trouble if you install it on your device. While it is certainly not malware, we consider it to be a Potentially Unwanted Program (PUPs.) Apps belonging this category may often cause some unwanted and intrusive changes to your system's behavior. Furthermore, they are usually spread via misleading means – fake downloads, deceptive ads, and software cracks.
While ZipSome is not dangerous, it has no redeemable features either. Despite what its name suggests, it is not part of any ZIP tool that will help you manage you archives. Instead, ZipSome is meant to work in the background, and replace the settings of your favorite Web browser – regardless if it is Safari, Google Chrome, or Mozilla Firefox.
The ZipSome PUP promotes 3rd-party search engines by configuring them as the default new tab page and search engine of Web browsers. While using the search engines in question is not dangerous, it will probably undermine your ability to browse and search the Web. We advise you to never trust random Web pages that show up as your default search engine – they are probably promoted by a shady app like ZipSome.
To remove ZipSome from your Mac, you should install and run a reputable Mac security scanner.