Surprise! Mac Computers are Susceptible to Malware Threats like 'Vastvista'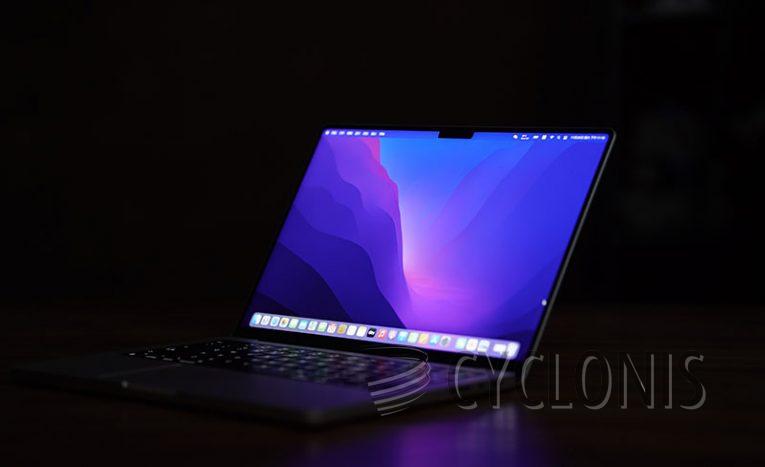 Vastvista is a malware threat that affects Mac computers. Contrary to what you have thought about Mac computers not being suspectable to malware attacks, threats like Vastvista are known to attack MacOS systems where they may be vulnerable to having personal data stored on the hard drive exposed or stolen by remote hackers.
The Vastvista threat may end up on a Mac computer without indication to the computer user making it extremely dangerous. The Vastvista threat may load ransom ads or cause website redirects where misleading and potentially dangerous content may be loaded.
Mac computer users should always run an antimalware tool to ward off threats like Vastvista, or at least detect threats like Vastvista so they may be quarantined and removed. Mac computers are getting attacked by malware at alarming rates and Vastvista is just one of many other countless threats that are seeking Mac computers.