Remove Uwamson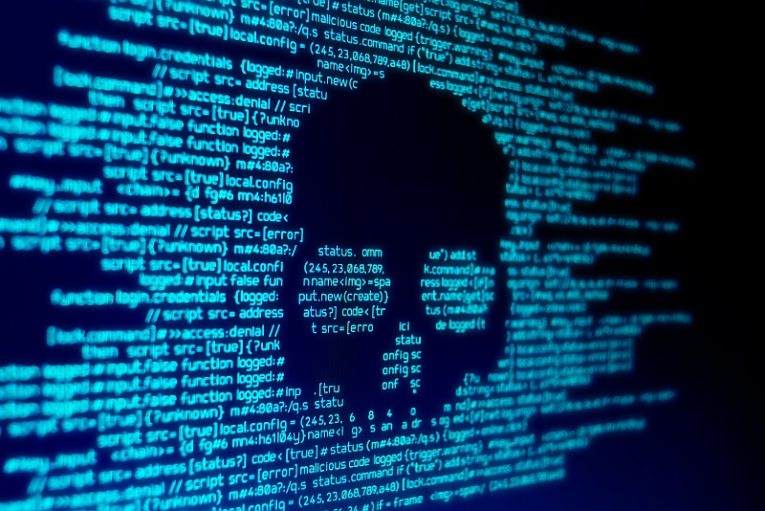 Uwamson is a detection names that appears to often be used by Windows Defender. But what is Uwamson, and is it really a virus? According to user reports, the file that the security feature detects might often turn out to be legitimate – the report is a false positive. However, you should not dismiss Uwamson alerts without researching them thoroughly first.
What Does the Uwamson Detection Mean?
Apparently, if it is not a false positive, the detection name might often be linked to cryptocurrency mining software. These applications are meant to use your computer hardware to mine for various cryptocurrencies like Monero, Ethereum, and others. If you are not running such software manually, then it is possible that a Trojanized miner might have been planted on your device.
The risks of having a Trojan cryptocurrency miner can be major – it will ruin your system's performance, shorten the lifespan of components, and even cause system restarts. Needless to say, these reasons are enough to research into the Uwamson report, and make sure that there is nothing shady going on.
If your Windows Defender reports Uwamson, then we advise you to quarantine the file, and immediately install and run a reputable anti-malware software suite. 3rd-party security tools will be more thorough, and they will help ensure that the files related to the Uwamson detection are removed safely.