What Does Tidings Adware Do To Your Computer?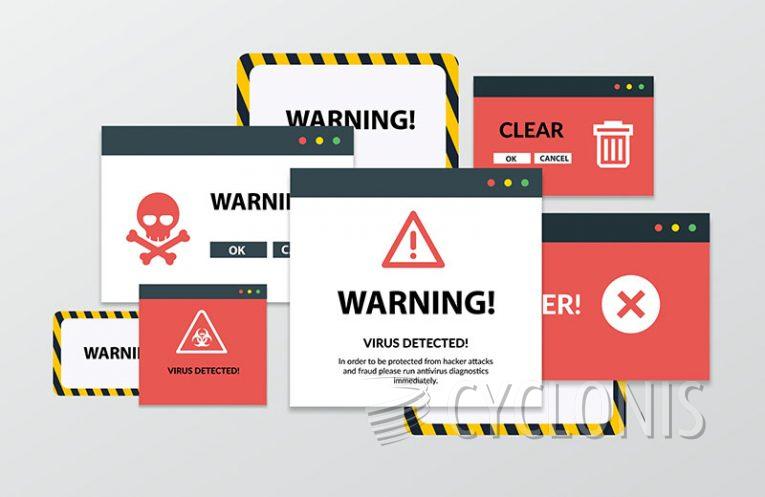 During our investigation of deceptive websites, our team found an installer that contained an application called Tidings. Upon analyzing the app, we concluded that it was adware, which means that it generates revenue by displaying advertisements and might have additional harmful capabilities.
Adware is created to display intrusive ads on different interfaces, promoting online scams, unreliable or malicious software, and malware. Some ads may even cause covert downloads or installations upon being clicked. It should be emphasized that any legitimate products or services advertised by these ads are likely promoted by scammers who are exploiting their affiliate programs to obtain illegal commissions.
Adware may require certain conditions to initiate intrusive ad campaigns, such as the user's geographic location or visits to specific websites, and compatible browsers or systems. However, regardless of whether Tidings shows ads or not, its presence on a device poses a threat to the system's integrity and user safety.
Additionally, Tidings likely has the capability to track data. Adware typically gathers browsing and search histories, internet cookies, personally identifiable information, financial information, and usernames/passwords. The harvested data can be sold to third parties or used for profit in other ways.
How Can Adware Like Tidings Pose a Secuity and Privacy Risk to Your System?
Adware, like Tidings, can pose a significant security and privacy risk to your system. Adware is a type of software designed to display intrusive advertisements, some of which may lead to online scams or harmful software. These ads may also trick users into clicking on them, leading to the download and installation of malware or other harmful programs.
Moreover, adware can compromise the user's privacy by collecting sensitive information such as browsing history, search engine queries, login credentials, and personal details. This data can be used to create targeted advertisements or even sold to third-party advertisers for profit. Adware may also track the user's online behavior and use this information for malicious purposes such as identity theft or financial fraud.
Additionally, adware may require specific conditions to display intrusive ads, such as compatible browsers or user geolocation, making it harder for users to detect. Therefore, even if Tidings is not displaying ads, it may still be collecting sensitive information and posing a risk to the user's security and privacy. It is essential to remove adware from your system promptly to ensure your safety and privacy.