What is Tennis Start?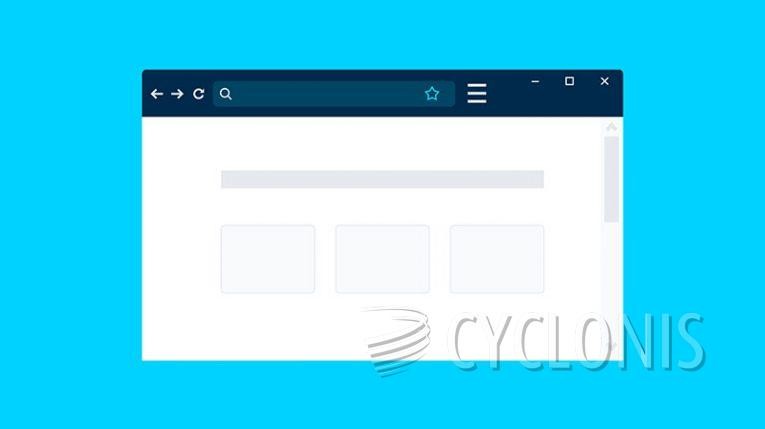 Tennis Start hijacks the web browser by modifying the settings that control the homepage and search engine. It also installs browser extensions that monitor the user's browsing activity and display ads. When the user performs a search, Tennis Start redirects the results to its own search engine, which often displays sponsored content and ads. Experts believe such a technique is part of a pay-per-click or pay-per-impression scheme to earn money for the creators of the Tennis Start browser hijacker.
What Are The Symptoms of Tennis Start infection?
The most obvious symptom of Tennis Start infection is the appearance of tennisstart.net as the default homepage and search engine. The user may also notice an increase in the number of ads displayed on web pages and may experience slower browsing speeds. In some cases, Tennis Start may also collect and transmit the user's browsing history and personal information.
How To Remove Tennis Start?
Removing Tennis Start can be challenging, as it often installs multiple browser extensions and modifies system settings. However, there are several steps that users can take to remove the malware:
Use an anti-malware program: A reputable anti-malware program can detect and remove Tennis Start, as well as other malware that may be installed on the system.
Remove suspicious browser extensions: In the web browser settings, users can manually remove any extensions that they don't recognize or trust.
Reset the web browser settings: Resetting the web browser settings to their default state can remove any modifications made by Tennis Start.