Snwd Ransomware is a Part of the Dharma Ransomware Family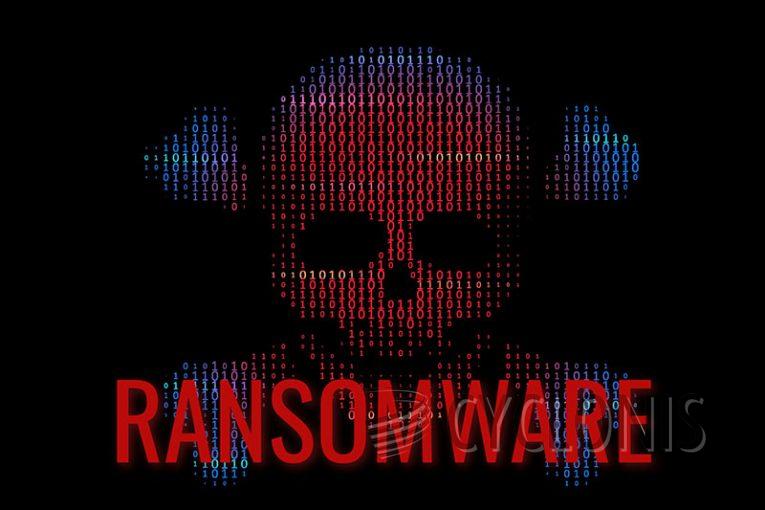 Snwd Ransomware is a file-locker, which is part of the Dharma Ransomware family. Unfortunately, this means that its victims will not have a lot of options when it comes to recovering their files. Cybersecurity experts report that the Snwd Ransomware's encryption is unbreakable, and the only way to undo it is through a specialized decryptor that the malware's creators have. However, they are not willing to give it to anyone for free. Instead, they will demand a hefty ransom payment in exchange for their assistance.
The Snwd Ransomware's creators may use to a wide range of methods to deliver the malicious file to victims. Some of their tricks include fake downloads, malicious ads, pirated software/games, and phishing emails. To stay safe from the Snwd Ransomware attack, you should consider securing your Windows machine with the help of a reputable anti-malware service.
If you fail to stop the Snwd Ransomware, it will cause potentially irreversible damage to documents, images, archives, and many other types of files. You will be able to recognize the damaged files, because the malware also changes their suffix by appending '.id-<VICTIM ID>.[snowwind@tutanota.com].snwd.'
The criminals have also made sure to program the ransomware to drop a message called' info.txt.' It contains instructions to contact snowwind@tutanota.com or snowwind@msgsafe.io for assistance in terms of recovering the files. We would advise you to ignore the offer since Snwd Ransomware's creators will demand thousands, and there is no guarantee that you will get anything after submitting the payment.
Victims of the Snwd Ransomware should run an antivirus tool to remove the infection. After this, it is best to try out alternative data recovery tools and methods.