'Shapes Tab' Browser Hijacker Pushes Fake Search Engine Sites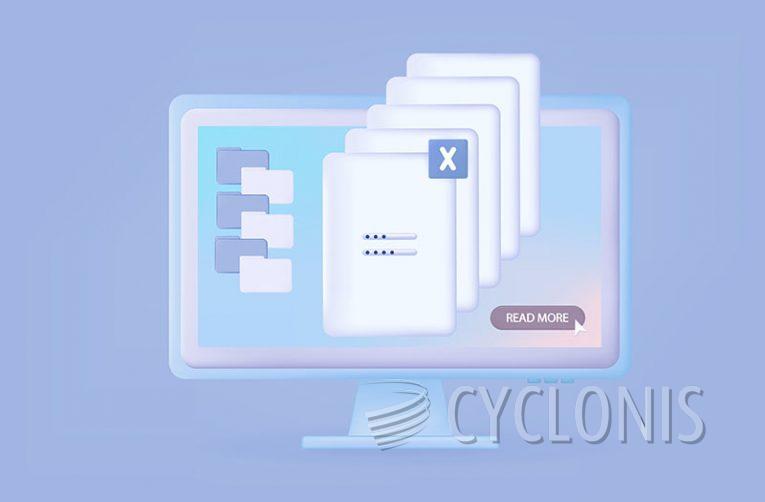 Shapes Tab is a malicious browser extension that has been identified as a rogue application by security experts. Disguised as a tool for displaying browser wallpapers, it actually operates as a browser hijacker, forcefully modifying browser settings to promote an illegitimate search engine known as find.cf-csrc.com. When Shapes Tab is installed, it immediately assigns find.cf-csrc.com as the default search engine, homepage, and new tab/window URL. Consequently, any attempt to open a new browser tab or perform a web search via the URL bar results in automatic redirects to the find.cf-csrc.com website.
Typically, fake search engines employed by browser hijackers lack the capability to generate authentic search results. Instead, they redirect users to legitimate search sites as a deceptive measure. In the case of find.cf-csrc.com, it was observed to redirect to the Bing search engine (bing.com) during the research. However, it is important to note that the redirection destination may vary based on factors such as user geolocation.
Unveiling the Dangers of Shapes Tab Browser Hijacker
To ensure persistence and prevent users from recovering their browsers, browser hijackers like Shapes Tab employ various techniques. These techniques are designed to maintain control over the affected browser and make it difficult for users to remove the malicious extension or revert the changes made to their browser settings.
In addition to its browser hijacking functionality, Shapes Tab possesses data-tracking capabilities. It can collect a wide range of sensitive information from affected users. This may include visited URLs, viewed pages, searched queries, frequently visited website lists, IP addresses (geolocations), internet cookies, login credentials (such as usernames and passwords), personally identifiable details, and even financial data. The collected information can then be shared with or sold to third parties, compromising the privacy and security of users.
The presence of browser hijackers like Shapes Tab on devices can lead to serious consequences. These consequences include system infections, severe privacy issues, financial losses, and even identity theft. It is crucial to promptly detect and remove such malicious extensions to safeguard one's online security and privacy.