Remove Searchmime.com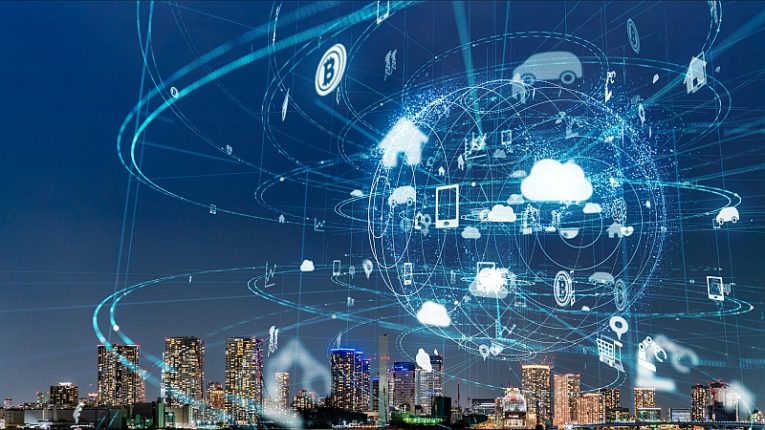 Searchmime.com is a low-quality search engine that tends to deliver unreliable results, as well as to display unnecessary advertisements and pop-ups. These two qualities are enough to convince most users that they should not use Searchmime.com on a regular basis. However, sometimes they may be forced to do this because of a 3rd-party application present on their system. The so-called Searchmime.com browser hijacker appears to affect both Windows and Mac machines. It is often installed without the user's permission or knowledge, and it will silently modify their browser's behavior.
The purpose of the Searchmime.com browser hijacker is to replace the default new tab page and search engine your browser uses. Undoing this change might be impossible as long as the browser hijacker is active – this is why your top priority should be to remove Searchmime.com.
Keep in mind that neither Searchmime.com nor the browser hijacker promoting it are dangerous. However, they are certainly not useful services and apps – you should get rid of them in order to restore your browser settings. The best way to accomplish the task is to use an up-to-date security scanner for your operating system.