Remove Fireseerch.com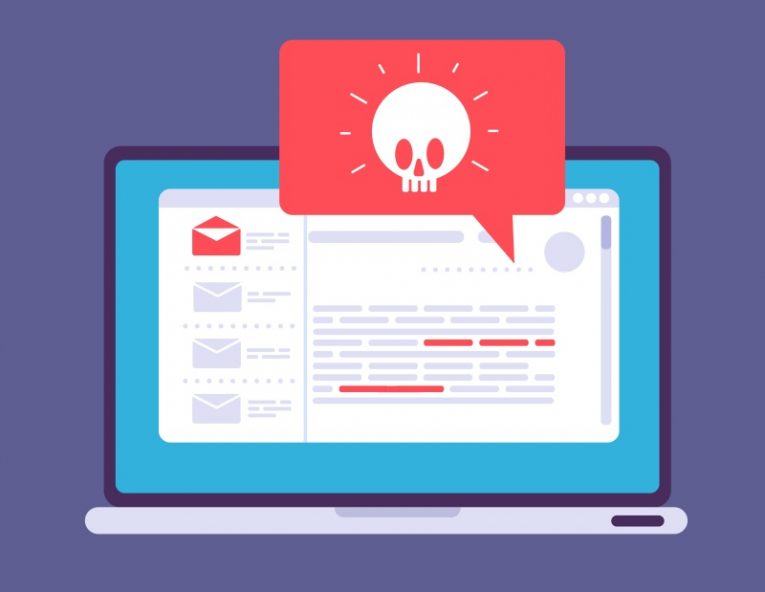 Fireseerch.com is a low-quality search aggregator, which is being promoted through the use of Potentially Unwanted Programs (PUPs) and browser hijackers. Of course, these apps are not hosted on legitimate sites – they may be introduced to your system by software bundles, fake downloads, or other shady content. Once you install one of the apps linked to Fireseerch.com, you may end up experiencing intrusive changes to your Web browser settings. The software may replace the default browser new tab with Fireseerch.com, as well as the default search service provider. These redirects are not malicious, but they may hinder your ability to search and navigate the Web comfortably.
Fireseerch.com's search services are not reliable, and you may see intrusive advertisements, redirects, pop-ups, and sponsored results. The results you get may often take you to affiliate links, scams, or other shady Web destinations.
So, what should you do if Fireseerch.com starts showing up whenever you search the Web or load a new tab? The answer is very simple – run an up-to-date security scanner, which will help remove all intrusive software that has tampered with your browser settings.