Robo Tab Browser Extension Acts as Browser Hijacker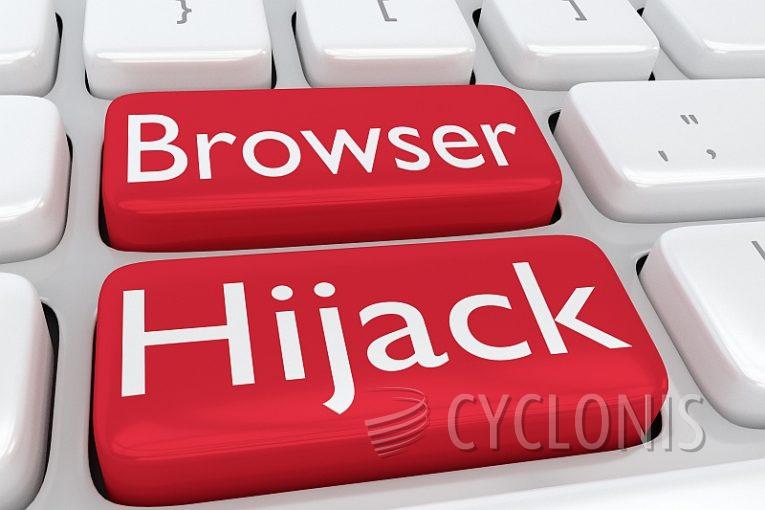 Upon testing Robo Tab, our team discovered that it operates as a browser hijacker, which modifies web browser settings and promotes a fake search engine called search.robo-tab.com. This extension may also collect various data, indicating that it should not be trusted.
Robo Tab takes control of the user's web browser settings, setting search.robo-tab.com as the default search engine, homepage, and new tab page. This fake search engine may seem legitimate as it displays search results from Bing, a reputable search engine owned by Microsoft. However, fake or dubious search engines can manipulate search results and show advertisements.
Moreover, Robo Tab and search.robo-tab.com can collect user data, such as browsing history, search queries, IP address, and geolocation data. This data can be used to display targeted ads, sell user information to third parties, or commit cybercrimes such as identity theft.
It is important to be cautious when using browser extensions and to avoid installing suspicious ones. If you suspect that your browser has been hijacked, it is recommended to remove the extension and restore your browser settings to default.
How Are Browser Hijackers Usually Distributed Online?
Browser hijackers can be distributed online through various methods. One common method is through software bundling, where the hijacker is bundled with a legitimate program and installed alongside it without the user's knowledge or consent. Another method is through malicious websites or fake ads that prompt users to download and install the hijacker. In some cases, browser hijackers may be disguised as browser extensions or plugins that claim to offer useful features or functionalities but actually operate as hijackers.
Finally, some hijackers may be spread through spam emails or social media messages that contain links to malicious websites. It's important to be cautious when downloading or installing any software, especially if it's from an unknown or untrustworthy source.