Ring Browser Extension Acts as Browser Hijacker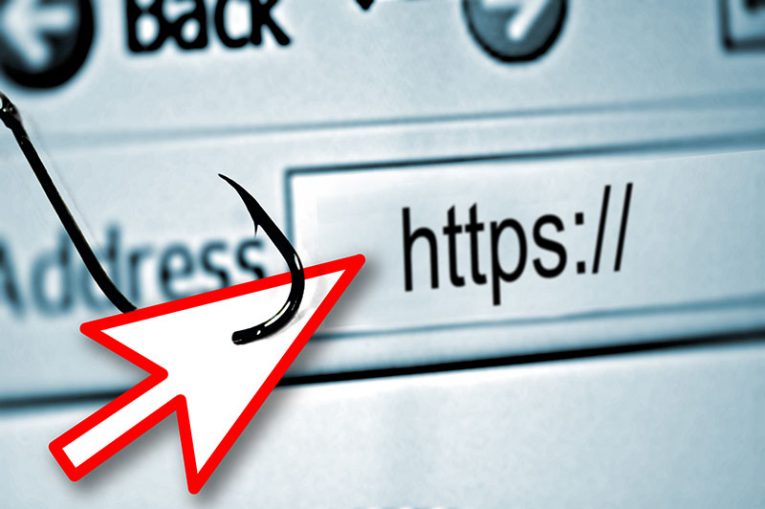 During an investigation into deceptive websites, our research team discovered an installation setup that contained a browser hijacker called "Ring." Typically, this type of software modifies browser settings to promote a particular website. However, Ring does not make any alterations to browsers to promote the fake search engine called dmiredindee.com.
Most browser-hijacking software assigns the promoted website(s) as the default search engine, homepages, and new tab/window URLs. However, Ring does not modify browsers in this way. After executing the installer containing the browser hijacker, the Ring extension was present while the script was running. However, closing and reopening the Chrome browser caused Ring to disappear and reappear.
It is worth noting that Ring was visible in the Chrome extensions list only if it was opened before launching the installer. If not, the browser hijacker blocked access to the list altogether. Ring redirected users to the illegitimate search engine, dmiredindee.com, which ultimately led to Bing.com. Fake search engines often redirect to legitimate ones as they are incapable of generating search results. However, the redirection may vary depending on the user's geographical location.
To remove this browser hijacker, users can end the script's process, Windows PowerShell, via Windows Task Manager. Restarting the operating system will terminate the script and remove Ring. However, if the removal process fails, follow the steps provided below. It is essential to note that in case of any updates to this browser hijacker, users should perform a full system scan and remove any additional threats detected. Future versions of Ring may have harmful abilities such as tracking data or making changes to browser settings.
How Can Browser Hijackers Expose You to More Dangerous Online Threats?
Browser hijackers can expose you to more dangerous online threats by redirecting your web traffic to malicious websites, displaying deceptive advertisements, and collecting your personal information without your consent. Browser hijackers are often bundled with other types of malware, such as spyware and adware, which can further compromise your online security and privacy.
Some browser hijackers promote fake search engines, which may display manipulated search results that lead to malicious websites designed to steal your sensitive information or infect your device with malware. Additionally, these search engines may collect your search queries and browsing history, which can be used to create targeted ads or sold to third-party advertisers.
Furthermore, some browser hijackers can inject unwanted toolbars, extensions, and pop-up ads into your web browser, making it more difficult to browse the web safely and efficiently. These unwanted add-ons may consume system resources, slow down your device's performance, and even crash your browser.
Overall, browser hijackers can expose you to more dangerous online threats by compromising your online security and privacy, making it easier for cybercriminals to steal your personal information and infect your device with malware. Therefore, it is crucial to be vigilant when browsing the web and to use reputable security software to detect and remove any potential threats.