Quick Driver Installer Adware Misleads Computer Users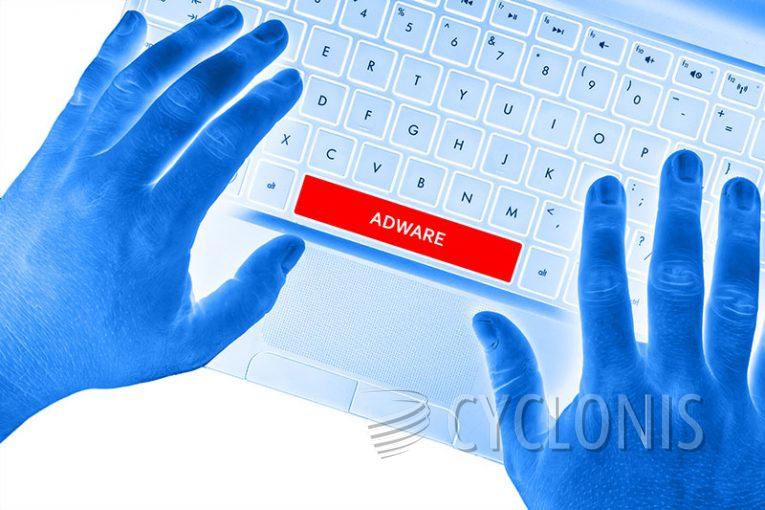 Quick Driver Installer is an adware application. Adware is also known as ad-supported software.
As the name might imply, the application will attempt to convince you it will help with keeping your system drivers up to date and make it easier to find the latest drivers. However, the application also functions as adware and will display unsolicited and potentially dangerous advertising in your browser and on your computer.
Adware may operate in conjunction with rogue ad networks and deliver their ads. This makes the ads you will see not just unsolicited but also potentially harmful.
Rogue ads may link to misleading websites, display fake warnings, refer you to scam or phishing pages and questionable online content.
If you find Quick Driver Installer among your installed applications, you would do well to remove it immediately to minimize any future exposure to rogue ads.