How to Remove PulpySearch Browser Hijacker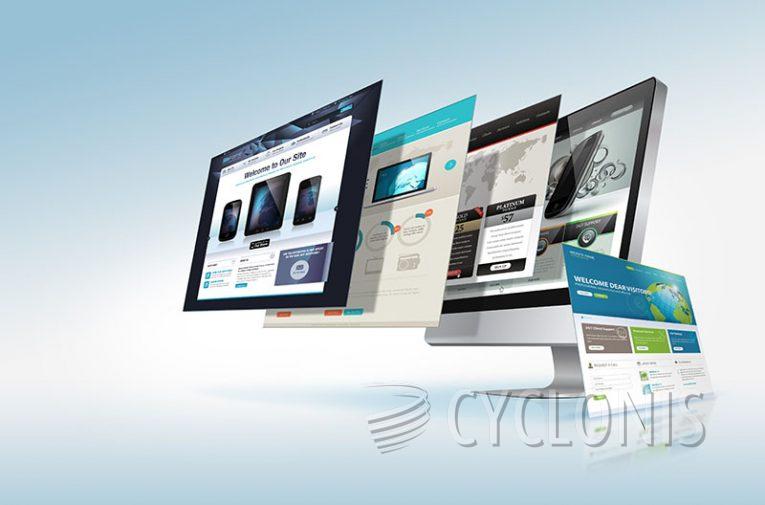 PulpySearch is a browser hijacker that changes browser settings, usually without asking for permission.
If you suddenly find out that anything you search for in your browser's address bar redirects you to a results page located on pulpysearch dot com, you have PulpySearch on your system.
The browser hijacker will change a number of settings in your browser, such as your home page and your default search engine used through searches typed directly into the address bar. Those changes will commonly be changed quietly, without asking for explicit consent from the user. This is what makes PulpySearch and similar software browser hijackers and potentially unwanted programs.
Browser hijackers are also known for commonly collecting information on user search queries and browsing history. This information is usually resold to third parties and advertisers, profiting the authors of the browser hijackers.
In some cases, you can uninstall some browser hijackers manually, but some have some sort of persistence mechanism and will take a dedicated anti-malware application to remove completely and permanently from your system.