What is Navlibx and is it safe?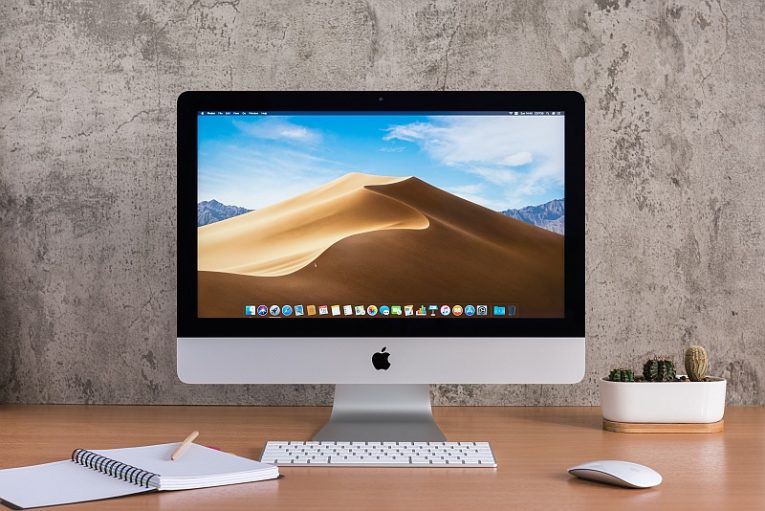 A lot of Mac users who updated their Mac computers to the Catalina version of the macOS operating system ran into a weird and seemingly confusing error. There are many reports of users getting an error message that reads "Navlibx will damage your computer. You should move it to Trash."
The scare that comes with this is understandable, but in this case, there is no cause for alarm. Navlibx is a legitimate file and a component of the Norton anti-malware toolkit for Mac computers.
Navlibx is a library belonging to legitimate software. However, with the update to Catalina, there seems to be a conflict between the file and the macOS internal security implementation.
The first thing you should do if you see this error is to try and update your Mac's Norton security software to its latest version. If the update process does not take care of the issue for you and the error message persists, you should try uninstalling the Norton software completely, then downloading an up-to-date installer from the official website and installing it again, as a fresh install.
It is not advisable to try sending the file to the Trash using the macOS prompt, as this is an essential library in a product that is closely bound to your Mac's operation. Instead, try uninstalling and reinstalling the software like you would with any other app.