Stop & Remove NativeLightning Adware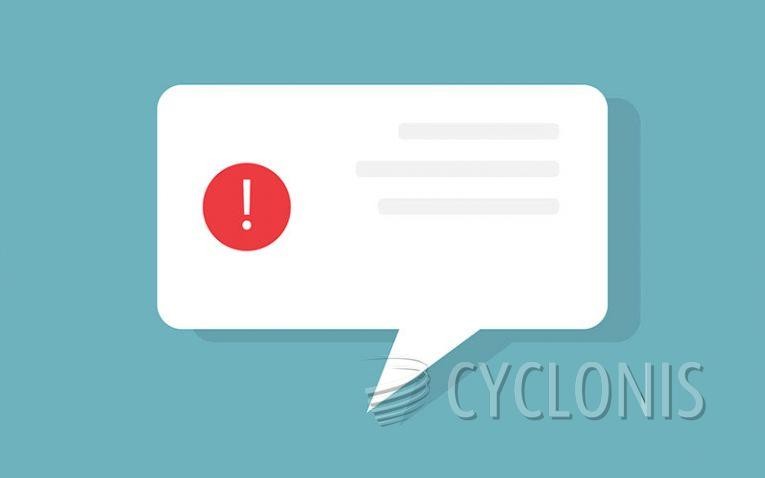 NativeLightning is yet another variant of the same adware family that can show up on your Mac computer. NativeLightning and its countless sibling apps are all clones that belong to the AdLoad adware family, only repackaged using different names.

There are hundreds of variants of the same adware, all using the same icon that NativeLightning uses - a circle with a white looking glass icon inside it. The generic icon design is intended to help it remain hidden among the rest of the applications on your Mac. The names of AdLoad variants usually make no sense and use two random words, giving results like SagaDynasty and HotComplete.

The purpose of NativeLightning is simple - to deliver ads into your Mac's browser and make money for the adware maker. However, ads delivered by ad-supported software platforms can be sourced from rogue ad networks. This means those ads can link to misleading websites, questionable content and potentially unwanted apps. This makes the presence of apps like NativeLightning, or any other piece of adware, on your Mac undesirable.

Removing NativeLightning is simple as it has no persistence mechanism and you can simply drag and drop it onto the Trash, then empty your Trash.