Remove HotComplete Adware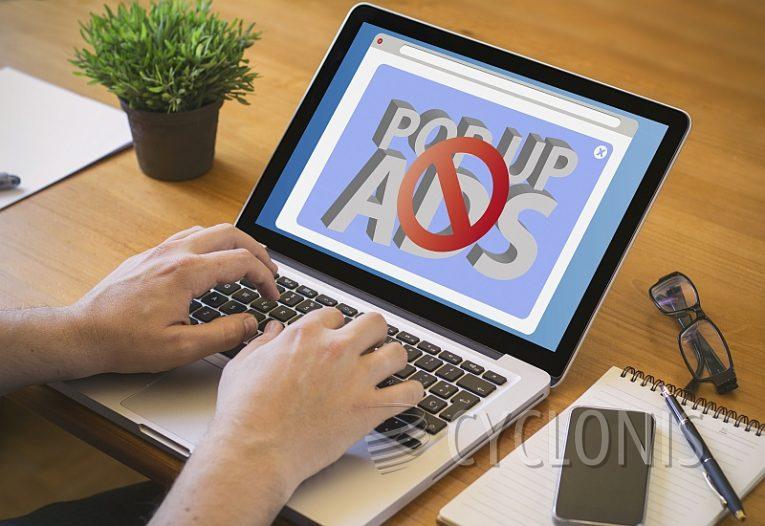 HotComplete is an application that can find its way on your Mac computer. This will usually happen through websites with dubious content.
HotComplete will show up as an application in your Mac's Applications folder. It has a generic icon showing a grey circle with a looking glass image in it.
The application will display intrusive advertisements on your system. The behavior HotComplete exhibits qualifies it as ad-supported software of adware. It is generally not a good idea to keep adware on your system, as the ads displayed through similar apps can lead to questionable pages and expose your system to further risks.
Ads will also diminish your user experience and can slow down your system and impair its overall performance.
Similar applications can also end up on your Mac through bundle installers that you downloaded from free download portals that are not the curated App Store maintained by Apple. It is advisable to source all your software from Apple's App Store or use developer websites that you know and trust. This will ensure that the risk of getting unwanted software on your system is practically eliminated.