Multicheck Checkbox Checker Rogue Browser Extension Pushes Adware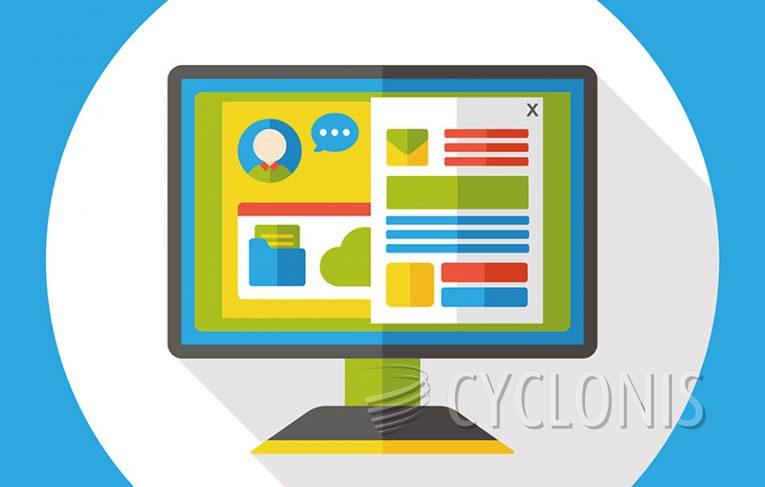 Multicheck Checkbox Checker is the tongue-twister name of a rogue browser extension that behaves like adware.

The extension's advertised purpose is to allow the user to check dozens of interface checkboxes inside their browser without having to click on each of them, by just dragging the mouse cursor over the boxes. If you find this functionality useless and its intended purpose confusing, then you are not alone.

The extension exhibits adware behavior and can display unsolicited ads on pages you browse. This is made possible by obtaining permission to change the contents of any page you browse, supposedly to give it permission to auto-click checkboxes for you.

Rogue extensions of this kind are usually classified as potentially unwanted software and are not something you want to keep on your computer. Uninstalling this type of adware application is easy, as all you have to do is find the rogue extension in your Chrome addons menu and then remove it.