Why Mostongou Should be Removed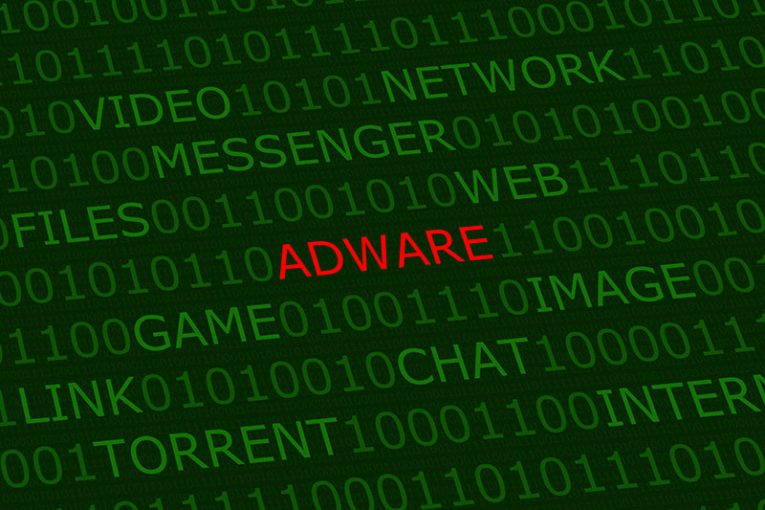 Mostongou is a belligerent application that makes pop-ups appear on the computer users' screen. It also will make banners, and many intrusive advertisements appear on the screen of Android mobile phones. Owners of Android mobile phones that have been infringed by Mostongou are probable to be inundated with redirect requests and pop-up warnings that motivate them to click on links that redirect them to other sites.
To remove Mostongou follow the steps below:
If you use the default "Internet" App for browsing or a different browser like Google Chrome, you need to navigate to: Settings/More/Application Manager/All
Now the way to remove this adware is successfully the same for users using both "Internet" and Chrome/Other Browsers, yet for more clarity, we have provided instructions for both:
For "Internet" Browser Users:
Tap the Force Stop button.
Now tap the Clear DataandClear CacheButtons.
For Google Chrome Users:
Then click on Clear DataandClear Cache.
Restart your Browser. It might be beneficial to Reboot your Android mobile phone, just in case.
Important!
If you are still experiencing Advertisements in your browser, it is probable that they are generated by the websites you visit and there is nothing you can do about it.
However, if you are seeing Adverts outside of your internet browser, then one of your installed Applications contains the infection.