BianLian Android Banking Trojan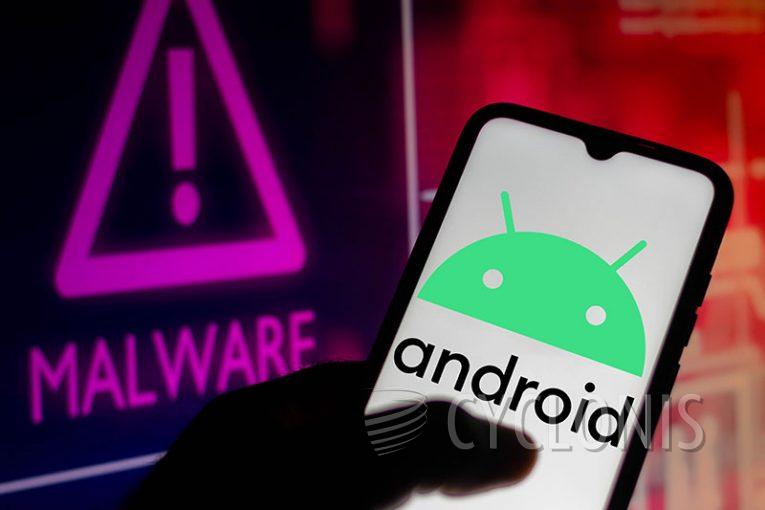 BianLian is the name of a banking trojan malware that targets Android devices.
The malware has been around for a while and has received a number of updates and upgrades to its malicious capabilities. The malware has been distributed using various methods over the years, from fake and malicious apps that were uploaded to the Google Play Store, to malicious APK installer packages distributed through third-party malicious pages.
The capabilities of BianLian are as impressive as its update history. The malware's main functionality is to put up invisible overlays over banking applications and capture user input in the fields, hijacking login details in the process. BianLian can also make calls using the compromised Android device, use push notifications, and capture and record what is going on on the device's screen, among other features.
The malware has also been used to subscribe victims to expensive premium SMS services and make calls to premium lines, racking up large bills in the process. BianLian can also lock the device's input recognition so that the phone or tablet becomes essentially unusable during the periods of malicious activity on part of the malware.