Remove Keysearchs.com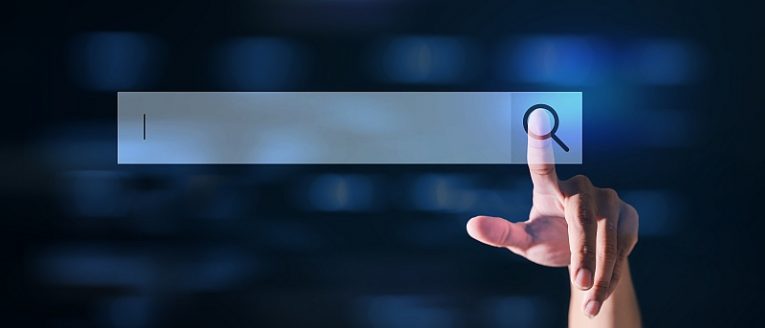 Keysearchs.com is a low-quality search engine that is being promoted through a dodgy browser add-on called 'Key Word Search.' It appears that most complains come from Google Chrome users, but it is likely that the creators of this extension are targeting other browsers too. When Keysearchs.com is installed, it asks users to grant it these permissions:
Read and change data on all websites they visit.
Replace the default search service with Keysearchs.com.
Thankfully, neither of these permissions are dangerous. However, it goes without saying that the goal of 'Key Word Search' is to promote a 3rd-party search engine at the expense of the user's Web browsing experience. While Keysearchs.com is not dangerous, it may deliver poor quality results. Furthermore, it is likely to trigger redirects to other non-trustworthy Web destinations.
If you are experiencing the Keysearchs.com redirects on your device, the problem is likely to be caused by the 'Key Word Search' extension. This Potentially Unwanted Program should be removed by running an up-to-date anti-malware scanner. While it might be possible to uninstall it manually, this might not be the best idea – the default uninstaller might fail to fully remove Key Word Search's files.
To avoid future encounters with Keysearchs.com and the Key Word Search add-on, you should be more careful about the websites you browse. Avoid downloading files from unknown sources.