Remove Searchanytimeyoulike.com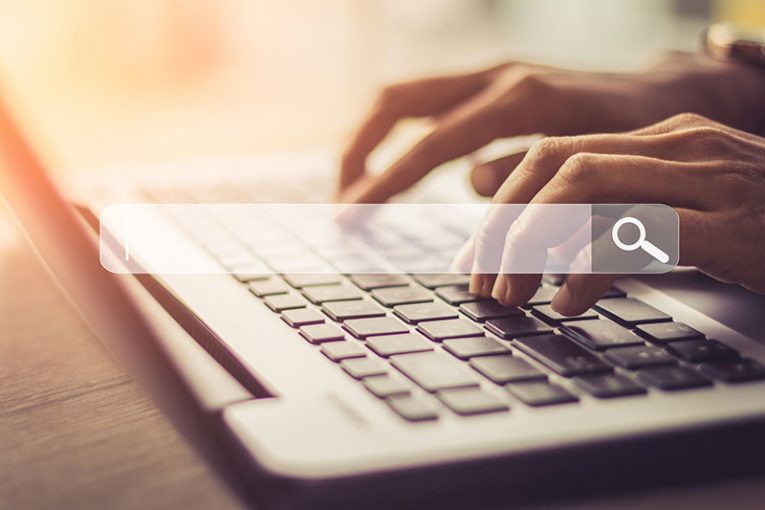 Microsoft Edge users appear to be complaining on the Internet because of intrusive software tampering with their settings. The website they are seeing because of these changes is Searchanytimeyoulike.com. Apparently, unknown apps configure it as Microsoft Edge's default homepage, new tab page, and search engine. Are you experiencing this issue as well? Then here are the likely cause of the problem.
Searchanytimeyoulike.com is promoted by Intrusive Edge Add-ons
So far, we know of several culprits causing this . Apparently, fake browser-enhancing utilities are responsible for these changes. Some of the add-on names that are causing these changes are Video speed adjuster, Video speed buttons, and Picture-in-picture mode. If you notice any of these extensions, you should take care of their removal immediately. Keep in mind that it is not mandatory to remove it manually. Since these add-ons are classified as Potentially Unwanted Programs (PUPs) by antivirus products, you can use them to get rid of the intruder.
Keep in mind that trying to remove Searchanytimeyoulike.com from your browser settings manually may not work. The add-ons promoting this dodgy site will tamper with your settings again and again. This is why the full removal of the intruder is the best course of action.
Is Using Searchanytimeyoulike.com Safe?
This website seems to be very buggy, and it goes offline regularly. Many users reporting the issue say that the website shows a '404 Not Found' error when they open it. Even if Searchanytimeyoulike.com did work, you can be sure that its search feature is unreliable. It may prioritize sponsored results, show ads, and display other misleading content. If your Web browser redirects you to an unknown site like Searchanytimeyoulike.com randomly, then you should take immediate action by running an up-to-date antivirus scanner.