'Global PC Cleaner Pro' Trips Up Malware Detections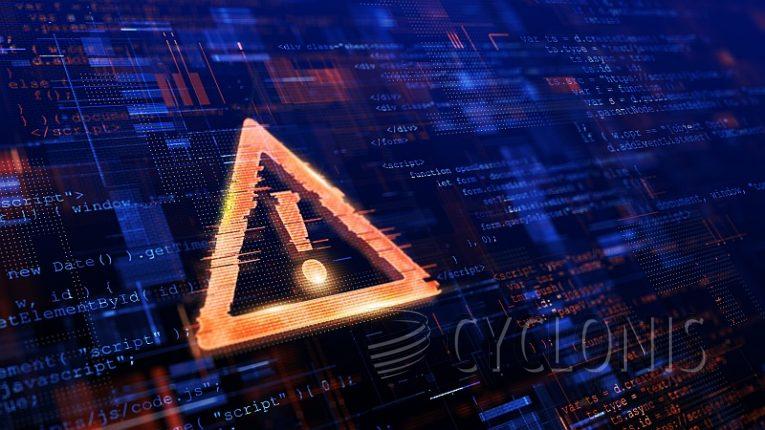 Global PC Cleaner Pro is marketed as a software tool that is designed to optimize a computer's performance by cleaning up unnecessary files and programs that may slow down its speed. However, upon investigating this application, it was found that several security vendors consider this app (and its installer) as malicious.
According to its description, Global PC Cleaner Pro can scan a computer and fix issues, uninstall unwanted items, boost RAM, and enhance the PC's overall performance. During the scan, it claims to find thousands of errors and encourages users to call a provided "support" number for help.
Additionally, Global PC Cleaner Pro displays another pop-up message stating that it has detected malware in a downloaded file from the internet, and asks users to call the same number to resolve the issue. Upon contacting the individuals behind this app, they may offer to provide unnecessary tech support services for a fee or ask for sensitive information such as credit card details or login credentials. Furthermore, they may instruct users to install a remote administration tool that grants them access to the computer remotely.
What Are Rogue Optimization Apps and How Are They Usually Distributed?
Rogue optimization apps, also known as "scareware" or "fraudware," are applications that falsely claim to improve a computer's performance by removing unnecessary files and programs. These apps may display fake error messages or security warnings to trick users into paying for unnecessary services or software.
These apps are usually distributed through various deceptive methods, including email spam, social engineering, fake software update notifications, and malicious websites. Some rogue optimization apps may even be bundled with other legitimate software, making it difficult for users to know they have been installed.
Once installed, rogue optimization apps often scan the system for errors or issues, which are typically fake or exaggerated, and display alerts or warnings. The app then urges users to purchase a premium version or call a tech support number for assistance. Users who fall for this scam may be asked to provide sensitive information or pay for unnecessary services.
To avoid falling victim to rogue optimization apps, it is important to only download software from reputable sources and to be cautious of pop-up ads, email attachments, or suspicious links. It is also recommended to regularly scan the computer for malware and keep all software up-to-date with the latest security patches.