Getmut Cleaner PUP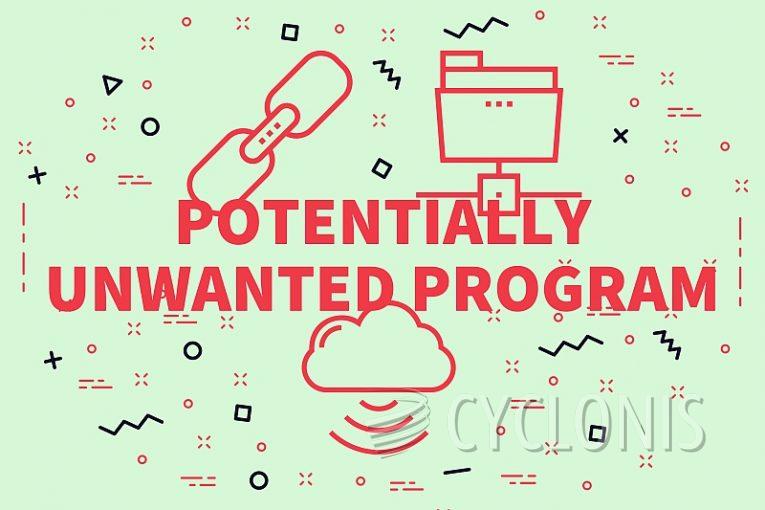 Getmut Cleaner is a potentially unwanted application that is presented as a system optimization tool on its website.
The reality is that Getmut Cleaner's installer is identified as a potentially unwanted program by a number of antivirus suites and even flagged as malicious by others, as seen on scans submitted to VirusTotal.
In fact, if you open Getmut Cleaner's website and attempt to download the installer, right off its official website, Chrome will directly block your download and bring up its warning box saying "This file is dangerous so Chrome has blocked it".
The very obvious red flags with Getmut Cleaner are piling up very quickly, even if you just browse the official website. The entire team listed on the website as CEO, CTO, accountant and product manager, are all fake identities that use stock photos of men and women and have links to social profiles that don't work, largely because those people with those faces and names do not exist.
The "Buy Pro Version" link on the official site doesn't lead to a payment form either. Instead, users are told to send an email to a support email address that will provide payment details. Unless we have all time-traveled back to the year 1995, this should be a massive red flag for anyone who has ever bought anything online.