Remove Extended Clipper Malware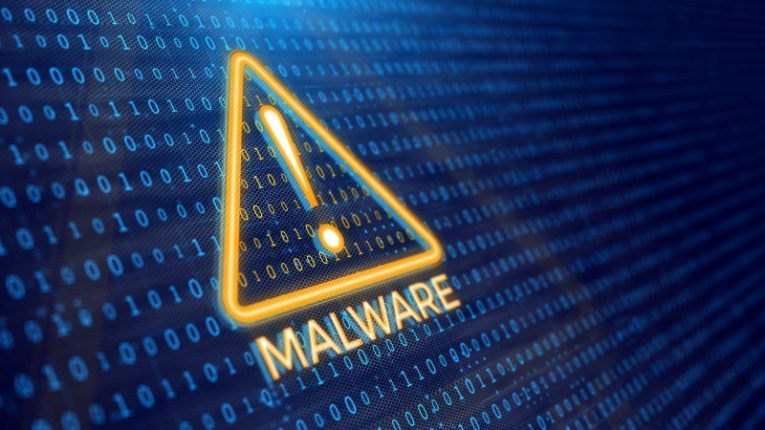 Clipper Malware is a type of cyber threat, which works in a very simple way. It works in the background and monitors the Windows clipboard. It checks everything that the user stores there and only gets to work if it identifies a wallet address that cryptocurrencies use. It can then replace the wallet address in the clipboard with one that the attacker controls – this way, they may silently hijack cryptocurrency transactions while the user is simply copying and pasting addresses. Such attacks can be very difficult to spot, and users often realize that there is something wrong when it is too late to reverse the transaction. A similar threat is the Masad Stealer and Clipper which Targets Cryptocurrency Investors.
The Extended Clipper Malware is one of the latest threats to implement such features. It appears to be the product of Russian cybercriminals, judging by the language used in the app's interface. The project is being promoted on underground hacking forums, and it comes in both free and paid variants. This makes it very dangerous since any cybercriminal can use it to infect victims worldwide, and the opportunities to spread it are endless.
According to the promotional threads that Extended Clipper Malware's authors have created, it has support for addresses used by Bitcoin, Bitcoin Cash, Ethereum, Monero, LiteCoin, and DogeCoin. Extended Clipper Malware's rich features and low price may turn it into a very attractive offer for cybercriminals, so you must make sure that your system is protected against threats of this sort.
To avoid a potential encounter with the Extended Clipper Malware, you should use an up-to-date antivirus software suite. In addition to this, we suggest sticking to browsing legitimate websites and sources of downloads. Avoid interacting with pirated software and media, and also stay away from torrent trackers or shady online streams.