Ethatwasall.work Hosts a Scam that Hijacks Browser Notifications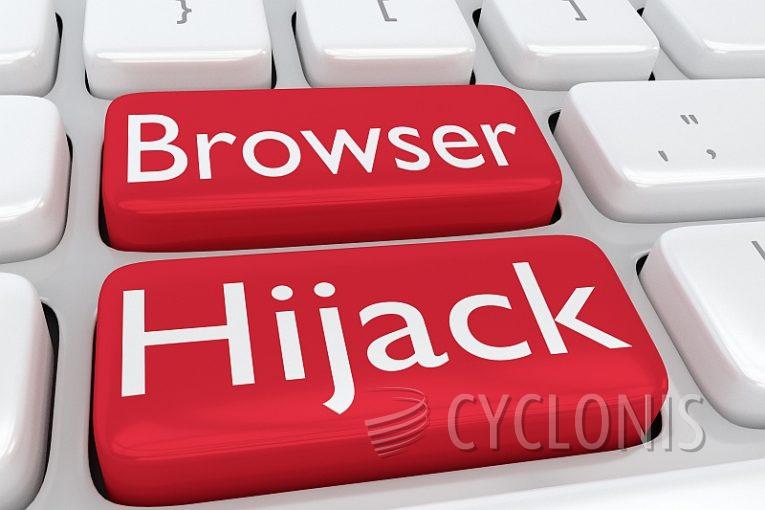 Browser-based scams do not always aim to steal your money or information. Sometimes, they have a simpler goal – such as hijacking your browser notifications. This is the goal of Ethatwasall.work. You might see this website when browsing low-quality sites such as torrent trackers, or illegal streams. The goal of Ethatwasall.work is to convince you to click 'Allow' on the prompt it displays. To make sure that this will happen, it may show you all sorts of misleading information. For example, visitors of Ethatwasall.work are often told that clicking 'Allow' is required to:
Confirm their request to download a file.
Play media.
Verify that they are not a robot.
Complete a CAPTCHA check.
However, users who interact with the 'Allow' button on Ethatwasall.work will experience one thing – they will subscribe to the Ethatwasall.work notifications. Because of this change, the website will start spamming their Web browser with intrusive notifications constantly. The Ethatwasall.work spam is not an immediate threat, but you should refrain from clicking on any of the links. The Ethatwasall.work notifications may include links to fraudulent sites, scams, or even malware. We advise you to take the necessary steps to eliminate the Ethatwasall.work notifications spam immediately. Here is how to stop annoying notifications in Web browsers.