EngineFlow Adware Annoys Mac Computer Users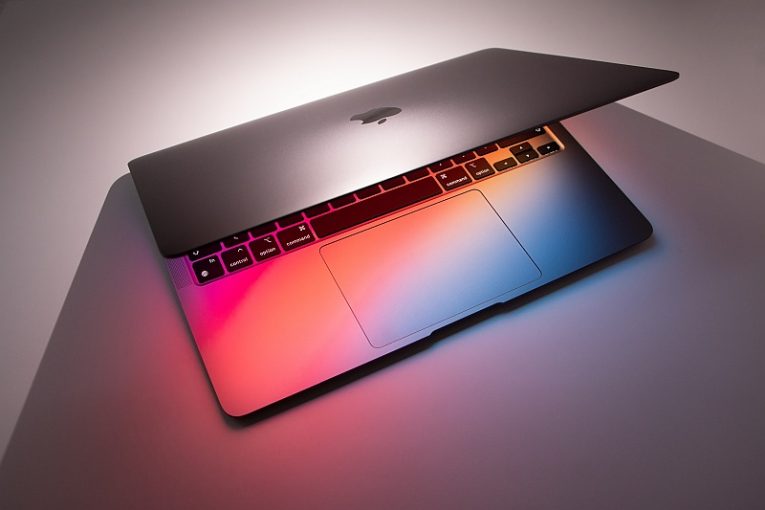 EngineFlow is the name of a piece of adware for Mac computers that exhibits behaviors typical of advertising-supported apps.
EngineFlow will be found inside your Applications folder on your Mac. It offers no useful functionality and its main purpose is to deliver ads inside your Mac's browser of choice.
This is normal behavior for adware, which serves as many ads as possible and makes money for its operators and makers with each ad delivered.
The issue with this sort of behavior is the nature of the ads. On the one hand, a lot of ads will take up system resources and bandwidth. On the other hand, those ads can also be sourced through rogue ad networks. This means that the ads may link to potentially unwanted apps, malicious or untrustworthy websites and questionable content as well as misleading pages.
This sort of behavior is not something you want on your computer and it is advisable to uninstall adware when you find it on your Mac. Thankfully, apps similar to EngineFlow usually have next to no persistence mechanisms and can be uninstalled just like every other app on your Mac, by dragging them to the Trash and then emptying it.