Questionable Website 'Doeomraw.live' Could Lead to Malicious Content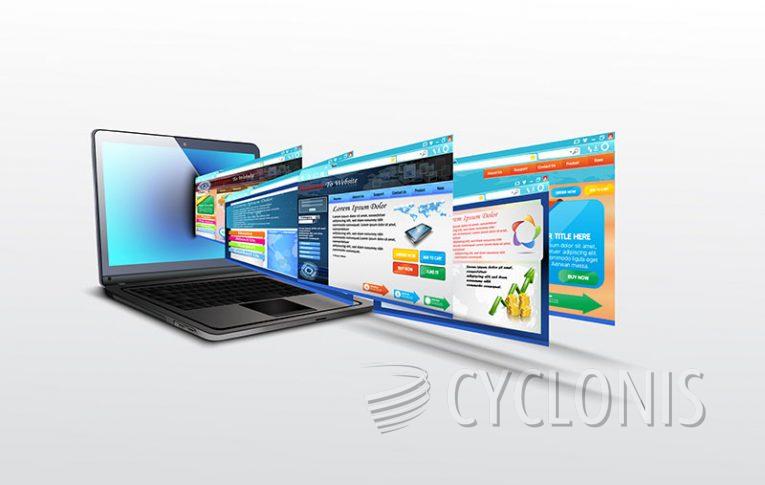 Doeomraw.live is a questionable website that may display an alert in an attempt to gain permission for displaying notifications. If allowed, the components associated with Doeomraw.live may display repeated annoying pop-up alerts that could result in site redirects or the download of unwanted software that may turn out to be malicious.
Doeomraw.live may be loaded as a default home page or new tab page due to components associated with the browser hijacker loading and modifying Internet settings. Such a case is usually the result of bundled software or third-party freeware being installed, which comes with browser extensions. These browser extensions related to Doeomraw.live are the ones that do all the dirty work and should be removed.
The process for removing the Doeomraw.live components, including its associated browser extensions, may be done automatically using an antimalware tool.