Deepteep.com Generates Untrustworthy Result Pages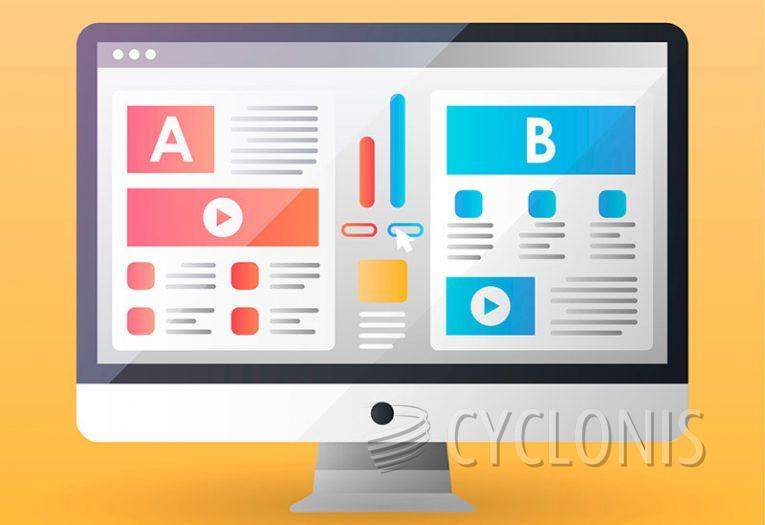 Similar to other fake search engines such as go.zipcruncher.com and go.paradiskus.com, go.deepteep.com is yet another fraudulent website that promises to improve the browsing experience by providing better search results.
At first glance, go.deepteep.com may seem legitimate and useful, but its developers promote this site using a browser-hijacking application called Deepteep, which is presented as a tool to speed up the software installation process. Unfortunately, go.deepteep.com (and Deepteep) continually record users' internet browsing activity, which is a significant privacy concern.
Deepteep targets popular browsers such as Internet Explorer, Google Chrome, and Mozilla Firefox, and upon infiltration, it assigns go.deepteep.com as the default search engine, new tab URL, and homepage. Moreover, it prevents users from changing these settings, making it impossible to restore browsers to their previous states.
Research indicates that Deepteep reassigns browser settings even when attempts are made to change them. As a result, users are forced to visit go.deepteep.com every time they open a new browser tab or search via the URL bar, which significantly degrades the browsing experience.
Furthermore, go.deepteep.com's redirects are not only inconvenient but also ineffective. After entering a search query on the website, users are redirected to search.yahoo.com, a legitimate search engine. As a result, go.deepteep.com becomes useless, and users do not receive any improved search results.
Finally, data tracking is another significant concern with both go.deepteep.com and Deepteep. The websites record information about users' browsing activities, including personal details such as IP addresses, website URLs visited, pages viewed, and search queries. This information is then shared with third parties, posing a severe threat to users' privacy.
Why Is it Never a Good Idea to Use Fake Search Engines?
Using fake search engines can have several negative consequences, and it is never a good idea to use them. Here are some reasons why:
Security risks: Fake search engines may contain malware or other malicious code that can harm your computer or compromise your online security.
Privacy concerns: These search engines may collect and misuse your personal data, including search history, login credentials, and other sensitive information.
Poor search results: Fake search engines may not provide relevant search results and instead redirect you to irrelevant or even harmful websites.
Advertisements: Fake search engines may bombard you with ads, which can be annoying and distracting.
Scams: Some fake search engines are designed to trick users into buying fake products or services or making fraudulent transactions.
Therefore, it is important to use only reputable search engines like Google, Bing, or Yahoo to ensure your safety and get accurate search results.