Deceptive Site 'Amenis.live' Could Lead to Dangerous Malware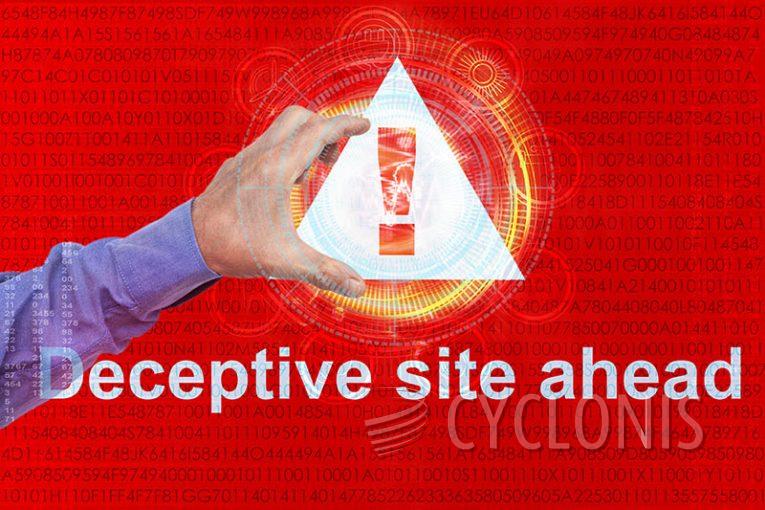 Amenis.live is a misleading website that is deceptive and may have malicious content. On some computers the Amenis.live site may automatically load as a default home page or new tab page, which is an indication of a browser component modifying Internet settings.
In the case of Amenis.live, it has associated web browser extensions that may load automatically when installing freeware or bundled software. Such an action is deceptive and may lead computer users to clicking on malicious links that may download malware or cause a redirect to a page that is deemed malicious.
The removal of Amenis.live components is required to stop its potentially malicious activities. Such an action can be done manually by savvy computer users. For others, it is best that an antimalware program be used to automatically seek out the Amenis.live components and then remove them, which will then allow computer users to reset their desired Internet settings to load a preferred home page or new tab site.