Daily Jokes Browser Extension Modifies Browser Settings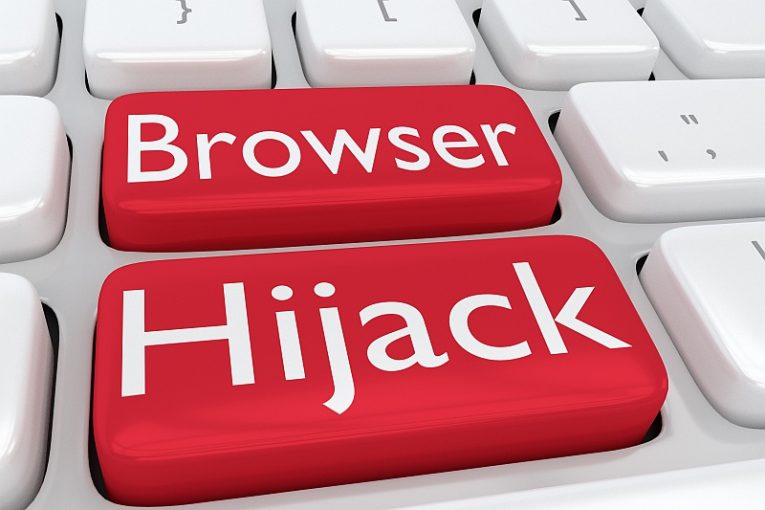 During our analysis of malicious websites, our team discovered the Daily Jokes browser extension, which is marketed as a multifunctional tool with several widgets and features such as daily jokes, wallpapers, a clock, current weather, sticky notes, and a to-do list. However, our research found that this extension functions as a browser hijacker.
Browser hijackers can modify browser settings, such as the homepage, default search engine, and new tab/window URLs, to promote specific websites. Often, these hijackers endorse fake search engines that do not generate accurate search results and redirect users to genuine ones. However, Daily Jokes promotes the legitimate Bing search engine (bing.com), which can allow cybercriminals to acquire illegitimate commissions through affiliate programs.
It is important to note that the redirection may vary depending on factors such as the user's geolocation. Additionally, Daily Jokes utilizes persistence-ensuring techniques to prevent users from recovering their browsers, which is a common trait among browser hijackers.
Furthermore, Daily Jokes has the ability to track user data, including browsing and search engine histories, geolocation, cookies, personal information, and financial data. This information can be sold to third parties or potentially used by cybercriminals.
How Can Browser Hijackers Change Your Browser's Behavior?
Browser hijackers can change your browser's behavior in several ways. They can modify your browser settings, such as your homepage, default search engine, and new tab URL, and replace them with their own URLs, which are often associated with fake search engines or other unwanted websites. When you try to search for something or open a new tab, you will be redirected to these websites instead.
Browser hijackers can also add unwanted toolbars, extensions, or plugins to your browser without your consent. These add-ons may display ads, collect your personal information, or even track your browsing activity.
Moreover, some browser hijackers can prevent you from changing your browser settings back to their original state or uninstalling them by modifying your system registry or adding malicious files to your computer. This can make it challenging to remove the hijacker from your computer.
Overall, browser hijackers can significantly alter your browsing experience, decrease your online security and privacy, and expose you to unwanted and potentially malicious content.