Remove CRYPT Ransomware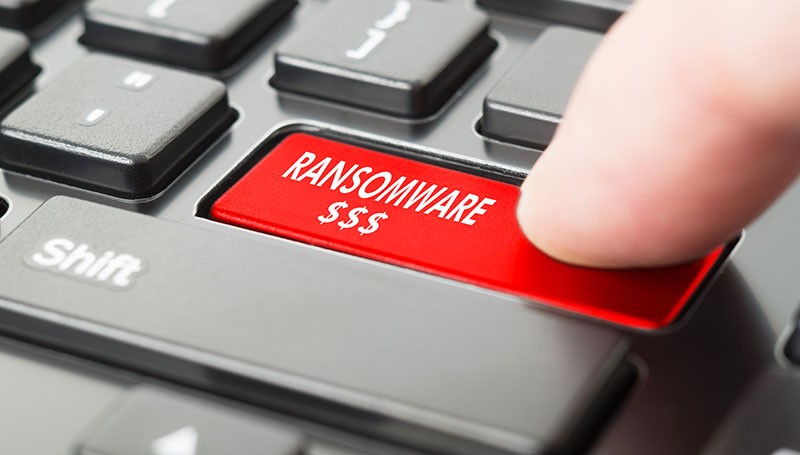 CRYPT Ransomware, a variation of the MedusaLocker family, is not a threat that you want to interact with. If it happens to infect your system, you may easily lose access to the majority of your important data. The goal of this ransomware's attack is to block you from using your data, and then offer to unlock them for some money. The criminals demand to receive money through Bitcoin, and they warn victims that there are no other data recovery options they can use.
Victims of the CRYPT Ransomware may often be infected because of interactions with fake downloads, pirated content, and other suspicious files. As the name of the threat suggests, it uses the suffix '.CRYPT' to mark the names of locked files. After encrypting and renaming files, it will create the ransom message 'HOW_TO_RECOVER_DATA.html' on the desktop.
CRYPT Ransomware Contacts Victims through Email and a TOR-based Website
Of course, the criminals try to use the ransom note to scare the victim. As we already mentioned, they emphasize on the fact that free decryption options are not available. This is because they want to convince their victim to agree to pay a ransom fee through Bitcoin. They also list the email addresses for contact - support@novibmaker.com and support@ypsotecs.com. The criminals also provide a TOR-based payment page.
We assure you that trusting the authors of CRYPT Ransomware is a bad idea. You should not try paying them – they will probably take your money without helping at all. Instead, you should use an antivirus scanner to eliminate the threat fully, and then try to use alternative file restoration options. There are plenty of data recovery software and methods that might be able to help you undo CRYPT Ransomware's damage.