Coolcaptchahere.top Attempts to Mislead Visitors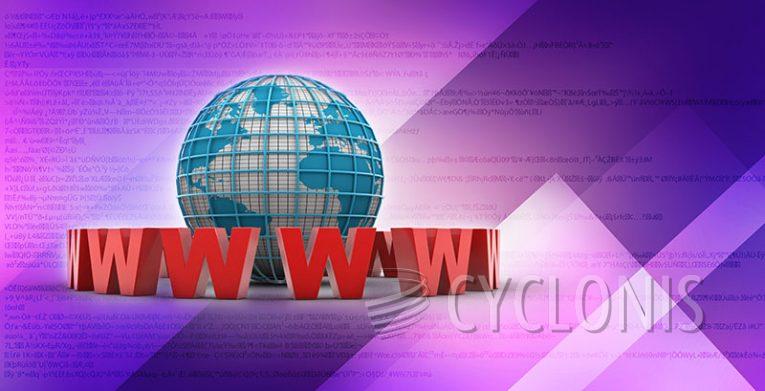 During our investigation, we identified that coolcaptchahere.top is an untrustworthy website that attempts to deceive visitors into granting permission for it to display notifications. Additionally, this website can redirect users to other suspicious sites without their knowledge or intention.
Coolcaptchahere.top uses a false message that pretends to verify whether the user is a robot, and if clicked, it will give permission for the website to display notifications. We strongly advise against granting permission for sites like coolcaptchahere.top to display notifications to avoid potential privacy and security risks.
Moreover, we found that coolcaptchahere.top displays fake virus alerts through notifications. These alerts claim that a computer is infected and encourage users to remove the detected viruses by leading them to phishing pages, technical support scam sites, and other dubious websites. Additionally, coolcaptchahere.top can promote adware, browser hijackers, and other potentially harmful applications.
It is worth noting that coolcaptchahere.top may also redirect users to untrustworthy websites, which may include pages designed to trick visitors into agreeing to receive deceptive notifications.
What Are the Risks of Clicking 'Allow' on Unfamiliar Websites?
Clicking 'Allow' on unfamiliar websites can lead to various risks, including unwanted browser notifications, malware infections, phishing attacks, and personal information exposure.
By allowing notifications from unknown websites, users open the doors for those websites to send unwanted and potentially harmful notifications that can cause annoyance and disrupt the browsing experience. These notifications can also lead to malicious websites or download links that could infect the system with malware, such as viruses, Trojans, or ransomware.
Moreover, some websites use fake 'Allow' buttons to trick users into clicking them, leading to the acceptance of other dangerous permissions, such as access to the microphone or camera. This can enable the websites to record sensitive information or take pictures and videos of the user without their consent.
Phishing attacks can also occur through notifications, where users are tricked into clicking on links that lead to fake login pages, bank account pages, or social media pages that steal their login credentials. In some cases, these attacks can lead to identity theft and financial losses.