Remove ConvertersCoolSearch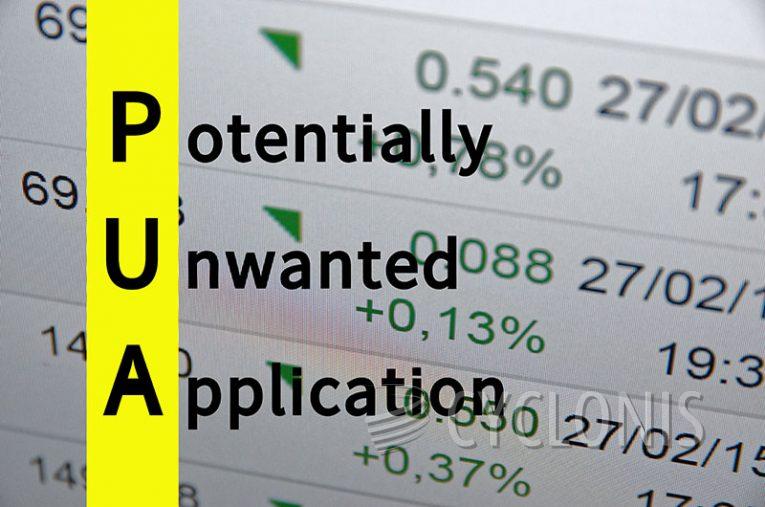 ConvertersCoolSearch is a dubious browser add-on, which may be brought to your attention by online video converter services. While most of these do have the features they advertise, they may also show ads promoting all sorts of questionable software, services, and add-ons – like ConvertersCoolSearch. As the name ConvertersCoolSearch suggests, it is supposed to enhance the user's ability to convert audio and video from their Web browser. In reality, however, the main thing it does is to replace your default search engine and new tab page.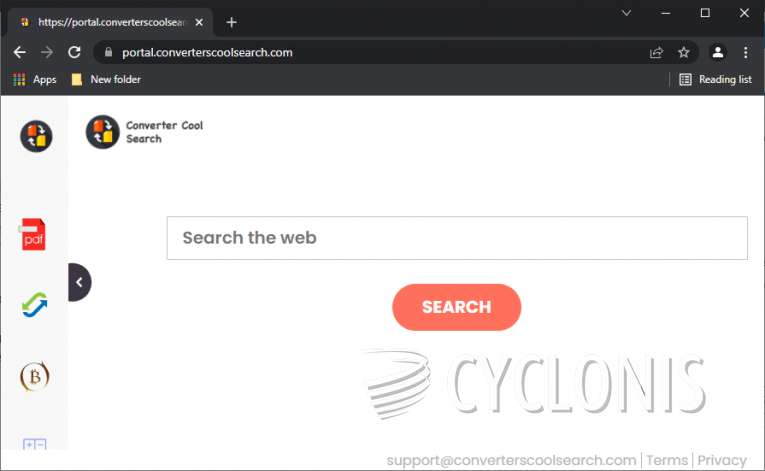 The ConvertersCoolSearch add-on promotes the site portal.ConvertersCoolSearch.com. While this service is not dangerous, using its search feature may not yield satisfying results – you will get tons of sponsored ads, and other unwanted content. Needless to say, it is best to avoid using browser extensions, which manage your browser's new tab and search settings.
If you end up with ConvertersCoolSearch on your system, we advise that you remove it with the use of an up-to-date security scanner.