"Analyzerwindow will damage your computer" Pop-Up (Mac Adware)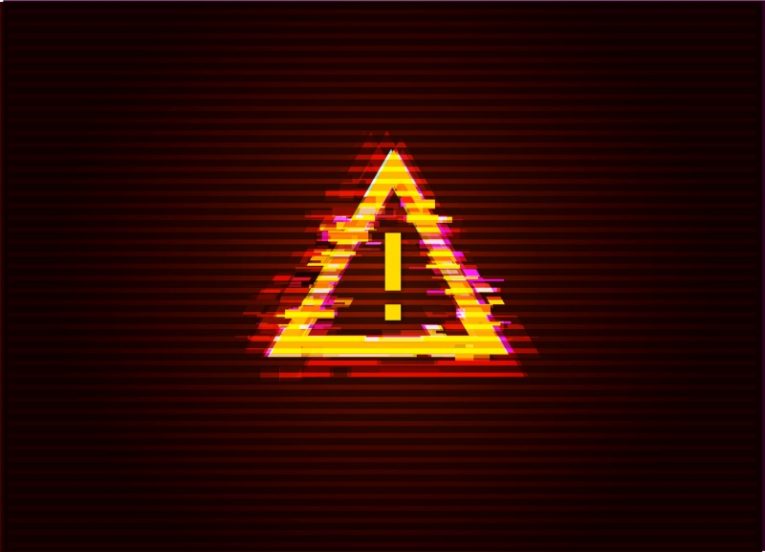 Analyzerwindow is a Mac computer threat that is borderline malware. The Analyzerwindow threat is known to display a scary message reading "Analyzerwindow will damage your computer," but may not actually cause real damage. Instead, Analyzerwindow is more of an annoyance that comes in the form of a browser hijacker, which has components that may load when installing freeware apps or other third-party programs.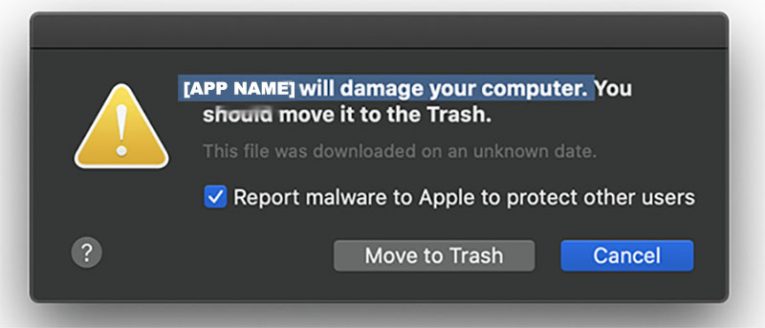 Mac computer users should beware of the Analyzerwindow threat and take the necessary precautions to detect and remove Analyzerwindow from their system. Such a task is usually performed using an antimalware resource that can seek out the files associated with Analyzerwindow and automatically remove them. Moreover, Mac computer users should take the Analyzerwindow threat as a lesson that their Mac is susceptible to malware threats contrary to old beliefs.