How to Remove Chill Tab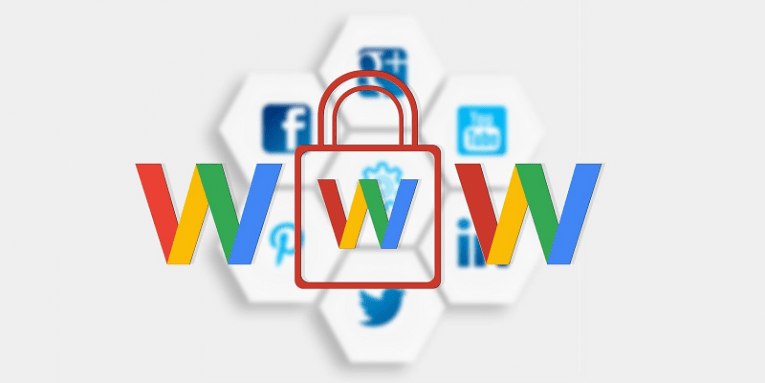 Chill Tab, also known as Chill Search, is an intrusive browser add-on, which is available for all sorts of Web browsers running on Windows and macOS. The purpose of this extension is to promote a 3rd-party websites found at Search.chill-tab.com. While this website is not dangerous, having it replace your favorite search engine or new tab page is unlikely to be an enjoyable experience. The page hosts a basic search feature, which appears to be able to search the Web, but it may provide irrelevant results or sponsored advertisements.
Chill Tab is not dangerous, but you can still stop it or remove it with the use of antivirus software since it is identified as a Potentially Unwanted Program (PUP.) It is possible to download Chill Tab either through the add-on's official website or via a 3rd-party download page, which makes misleading promises. Chill Tab may often be promoted as a useful utility meant to enhance your Web browsing experience, but it does no such thing.
If you are regularly redirected to Search.chill-tab.com or Tab.chill-tab.com while online, then you should take the required steps to identify and remove the intrusive software responsible for this change. The easiest way to dispose of Chill Tab completely is to run an up-to-date Windows or Mac security tool. We strongly recommend that you remove Chill Search from Mac to restore your browser back to normal.