How to deal with Caypnamer Detection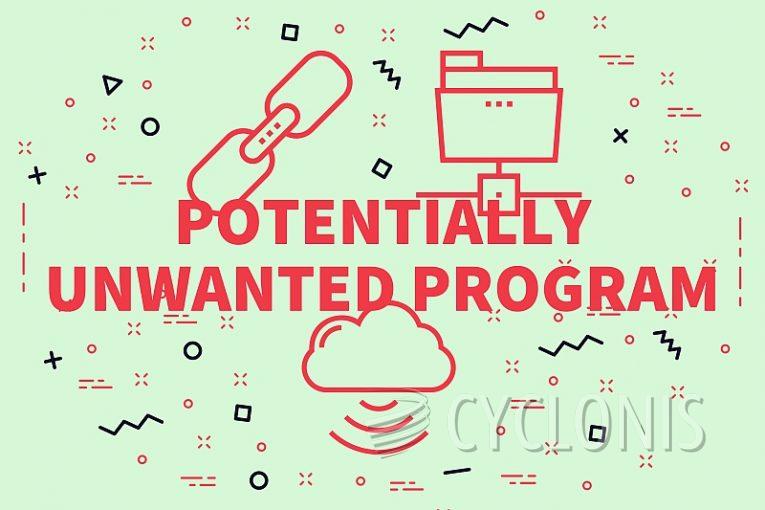 Caypnamer is the name of a detection provided by Windows Defender than users have been seeing and were getting worried about.
The full detection name for the threat as it is recognized and picked up by Windows Defender is PUA:Win32/Caypnamer.A!ml. As the PUA identifier in front of the name indicates, this is a "potentially unwanted application" detection.
Potentially unwanted apps are a software category that fills the grey space between legitimate apps and malware. There have been reports about very different files tripping up the same PUA:Win32/Caypnamer.A!ml detection, which makes it hard to pinpoint the exact threat.
There is also the possibility that this is a false positive and the file may be harmless, but this is always a coin toss. If you see your Windows Defender triggering a detection and you are unsure about the nature of the file that caused the detection, it is always safer to let Windows remove or quarantine the file.
In this way you are not risking allowing a potentially harmful file on your system, even if you are not completely sure the detection is accurate and true.