How The Authenticpcnetwork.com Website Could Hijack Your Browser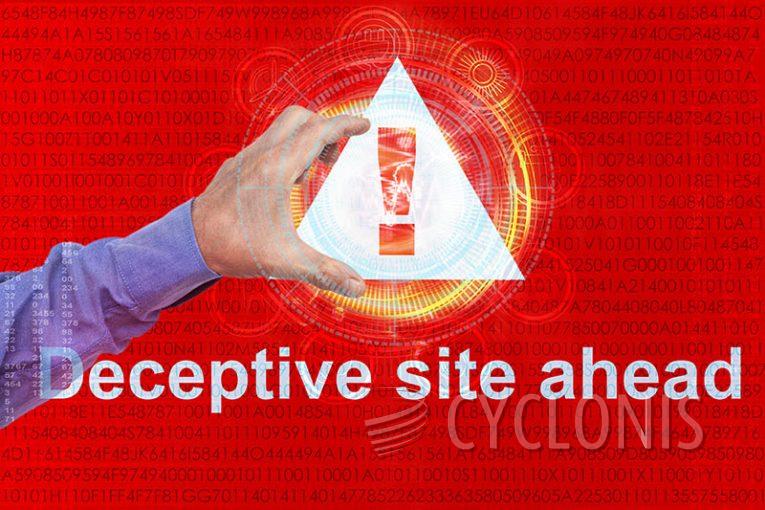 Authenticpcnetwork.com is a website that has been identified as a browser hijacker, a type of malicious software that can take over a user's web browser without their consent. The website itself may appear to be a legitimate search engine or an online platform that provides various services such as email, news, weather, or entertainment. However, once installed, the browser hijacker can modify the browser's settings, such as the homepage, default search engine, and new tab page, redirecting the user's searches to Authenticpcnetwork.com or other suspicious websites.
The browser hijacker associated with Authenticpcnetwork.com may be distributed through various means, such as software bundles, fake software updates, spam emails, or malicious websites. Once installed, it can also track the user's online activities, collect sensitive information such as browsing history, login credentials, and credit card details, and display intrusive ads, pop-ups, or sponsored links.
Removal of Authenticpcnetwork.com and its associated Browser Hijacker Components
To remove the Authenticpcnetwork.com browser hijacker, users can try the following steps:
Uninstall any suspicious programs or extensions from the computer or browser.
Reset the browser settings to default.
Scan the computer with a reputable antivirus or antimalware program to remove any remaining malware or adware.
Change the passwords of any online accounts that may have been compromised.
Prevention is also crucial to avoid browser hijackers like Authenticpcnetwork.com. Users should be cautious when downloading software from unknown sources or clicking on suspicious links or pop-ups. They should also keep their operating system, browser, and security software up-to-date and use a reliable ad blocker, and lastly, utilize an updated antimalware program to detect such threats and have them automatically removed.