What does the 'Airplanes - New Tab' Rogue Browser Extension do?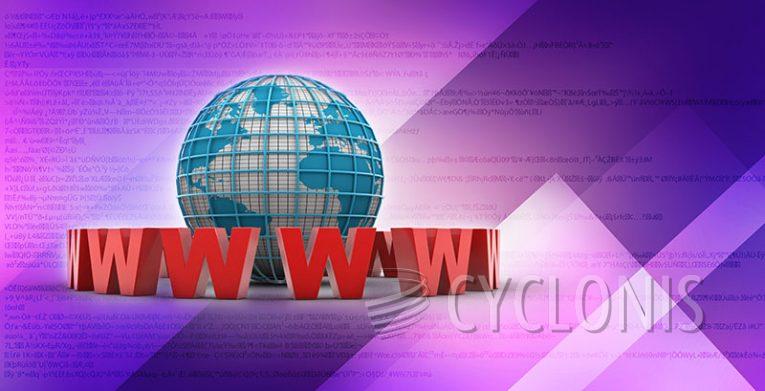 During a routine check of suspicious websites, our researchers uncovered a browser extension called Airplanes - New Tab, which promises airplane-themed backgrounds for browsers. However, our analysis revealed that this extension alters browser settings to redirect users to the fake search engine mbextension.com. This behavior classifies Airplanes - New Tab as a browser hijacker.
Browser hijackers usually modify default browser settings, including search engines, homepages, and new tab/window URLs, to promote specific sites. Airplanes - New Tab does the same by redirecting new tabs/windows and search queries to the mbextension.com site. This type of software typically uses tactics to make it difficult to remove, and Airplanes - New Tab is no exception.
Fake search engines often cannot provide search results, so they redirect users to legitimate ones. In our research, mbextension.com caused various redirects, including to Bing and Google. However, this may differ based on user location.
Airplanes - New Tab also has the ability to track user data, including URLs visited, pages viewed, search queries typed, cookies, login credentials, and financial information. This data can be shared or sold to third parties.
What Are Rogue Browser Extensions Like Airplanes - New Tab?
Rogue browser extensions, such as Airplanes - New Tab, are malicious software that change a browser's settings without the user's permission. They are typically disguised as legitimate browser extensions or add-ons and can perform a variety of harmful actions, such as redirecting users to fake search engines or promoting scam websites. Once installed, rogue browser extensions can modify a user's default homepage, new tab page, and search engine, as well as collect sensitive user data, such as browsing history, search queries, and login credentials. In some cases, they may also install additional malware on the user's device or display unwanted ads. It is important to be cautious when installing browser extensions and to only download them from trusted sources.