ReadSRead Ransomware Joins MedusaLocker Family of Clones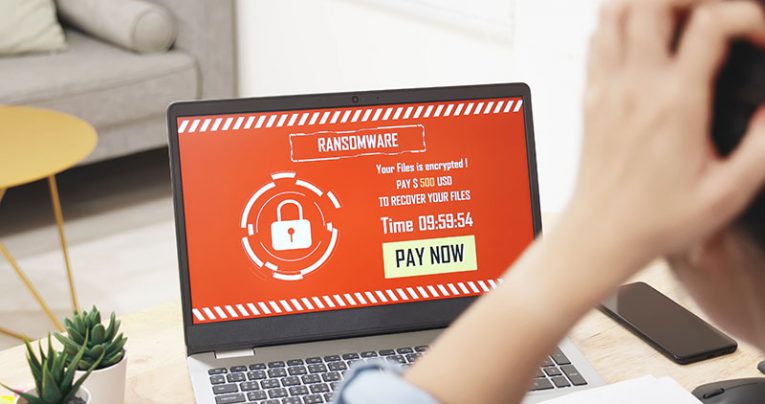 The newest member of the MedusaLocker ransomware family spotted in the wild is called the ReadSRead ransomware.
The new variant behaves like most recently discovered MedusaLocker clones do. Files are encrypted by ReadSRead and receive the ".ReadSRead" extension appended after their original one. This will make a file previously called "document.txt" will turn into "document.txt.ReadSRead" once it has been encrypted.
The ReadSRead ransomware encrypts media, document, archive and database files found on the targeted system.
The full ransom note is deposited inside a file named "HOW_TO_RECOVER_DATA.html". Its full contents are as follows:
YOUR PERSONAL ID:

YOUR COMPANY NETWORK HAS BEEN PENETRATED

All your important files have been encrypted!

Your files are safe! Only modified. (RSA+AES)

ANY ATTEMPT TO RESTORE YOUR FILES WITH THIRD-PARTY SOFTWARE

WILL PERMANENTLY CORRUPT IT.

DO NOT MODIFY ENCRYPTED FILES.

DO NOT RENAME ENCRYPTED FILES.

No software available on internet can help you. We are the only ones able to

solve your problem.

We gathered highly confidential/personal data. These data are currently stored on

a private server. This server will be immediately destroyed after your payment.

If you decide to not pay, we will release your data to public or re-seller.

So you can expect your data to be publicly available in the near future..

We only seek money and our goal is not to damage your reputation or prevent

your business from running.

You will can send us 2-3 non-important files and we will decrypt it for free

to prove we are able to give your files back.

Contact us for price and get decryption software.

.onion

* Note that this server is available via Tor browser only

Follow the instructions to open the link:

1. Type the addres "hxxps://www.torproject.org" in your Internet browser. It opens the Tor site.

2. Press "Download Tor", then press "Download Tor Browser Bundle", install and run it.

3. Now you have Tor browser. In the Tor Browser open .onion

4. Start a chat and follow the further instructions.

If you can not use the above link, use the email:

ithelp04 at decorous dot cyou

ithelp04 at wholeness dot business

* To contact us, create a new free email account on the site: protonmail.com

IF YOU DON'T CONTACT US WITHIN 72 HOURS, PRICE WILL BE HIGHER.