'PVP.net Patcher Kernel has stopped working' Error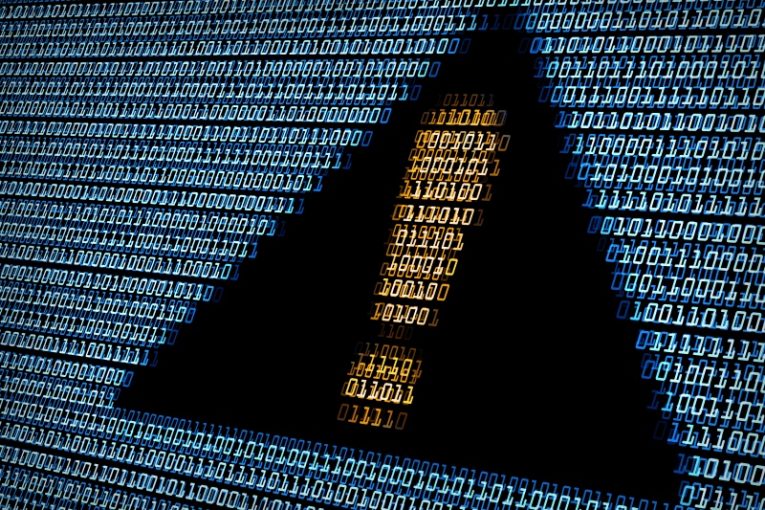 'PVP.net Patcher Kernel has stopped working' Error is an issue that has been bothering League of Legends players for many years. Unfortunately, this is typically a client-side issue, and the developers of the game cannot resolve it easily – it is up to users to make sure that everything is fine with their system. If you encounter the 'PVP.net Patcher Kernel has stopped working' Error and have no idea how to proceed, then read our instructions to learn some of the best troubleshooting tips to follow when you face such an issue:
Run the Game as Administrator
Using a limited account may cause issues like the one in question. Try running the game as an administrator by right-clicking its icon and selecting Run as Administrator. If this appears to solve the problem, then we advise you to configure the app to be opened this way even when you double-click it.
Right-click the League of Legends
Select Properties -> Compatibility.
Check the Run as administrator
Hit Apply & OK to confirm the change.
Check if League of Legends is Running
It is possible for this issue to occur if an old instance of the game or its launcher is running in the background. Even if you do not see the program window, it might have crashed unexpectedly. To make sure that it is not running, open the Windows Task Manager and search for League of Legends.exe. If you find a match, then right-click it and select End Task. Try re-opening League of Legends again.
Make League of Legends Re-download Important Files
Some of the game's files might have been corrupted or damaged, and they need to be re-downloaded to fix the issue. Find your League of Legends folder, typically located under C:\Riot Games\League of Legends, and then delete the following files:
Projects\lol_air_client\releases – remove the files releasemanifest and S_OK.
Projects\lol_air_client\release\display – remove the files/folders properties, META-INF, logs, and exe.
Finally, restart the computer and try launching League of Legends again.